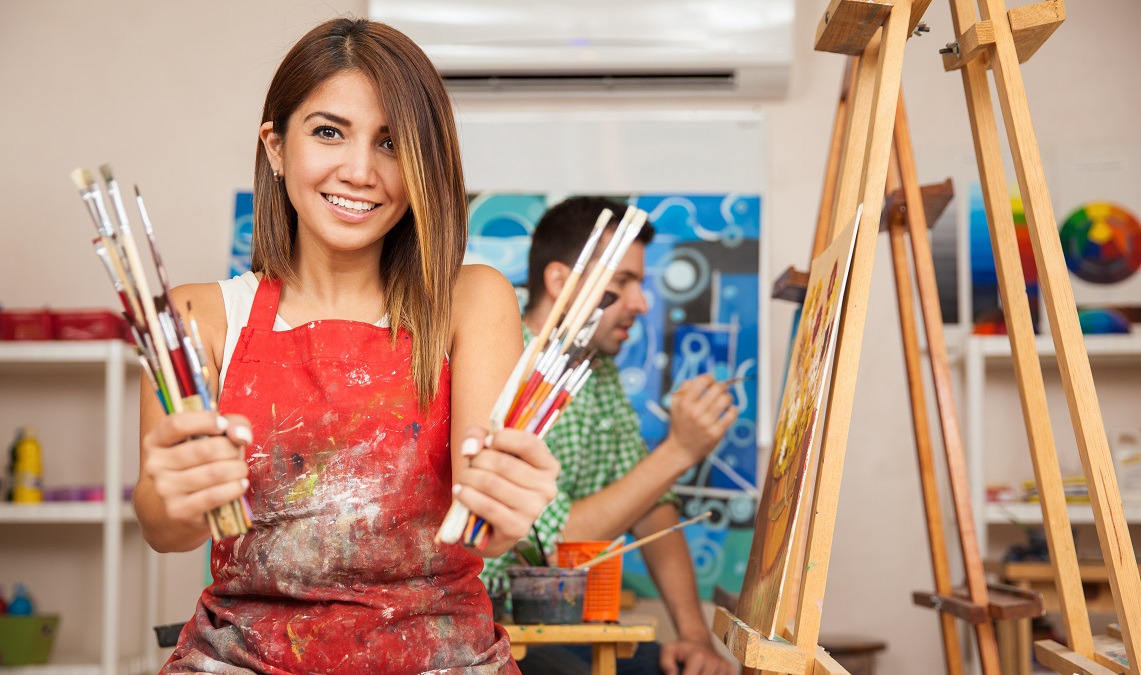 Get your creativity flowing.
Join us for dynamic, hands-on art classes! Explore your creativity and expand your artistic skills. Discover new ways to express yourself and hone your abilities in the following categories.
Most classes are online at this time. Learn more by reading our Online Class FAQ. Also, you might find classes that interest you in a variety of media in our professional communication classes.