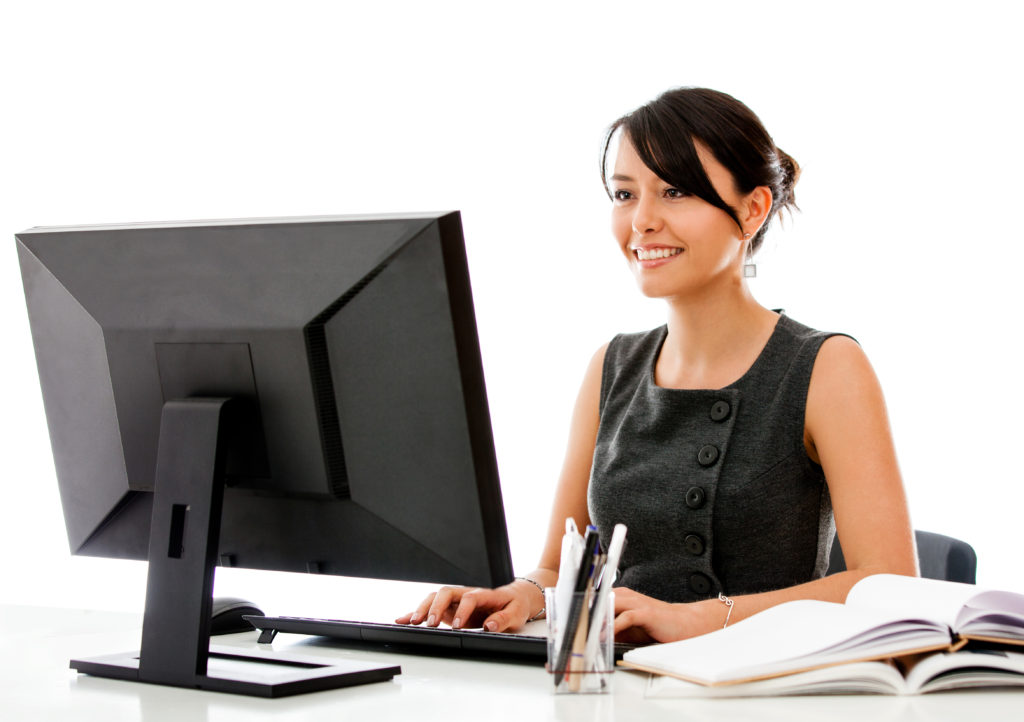 Upgrade your skills.
Our technical classes will help you develop skills in leading-edge sectors. Develop new professional opportunities by taking classes in the topics below.
All classes are online at this time, including some with our educational partners. Learn more about what to expect with online classes by reading our Online Class FAQ.
Categories
No classes are offered in this category currently.