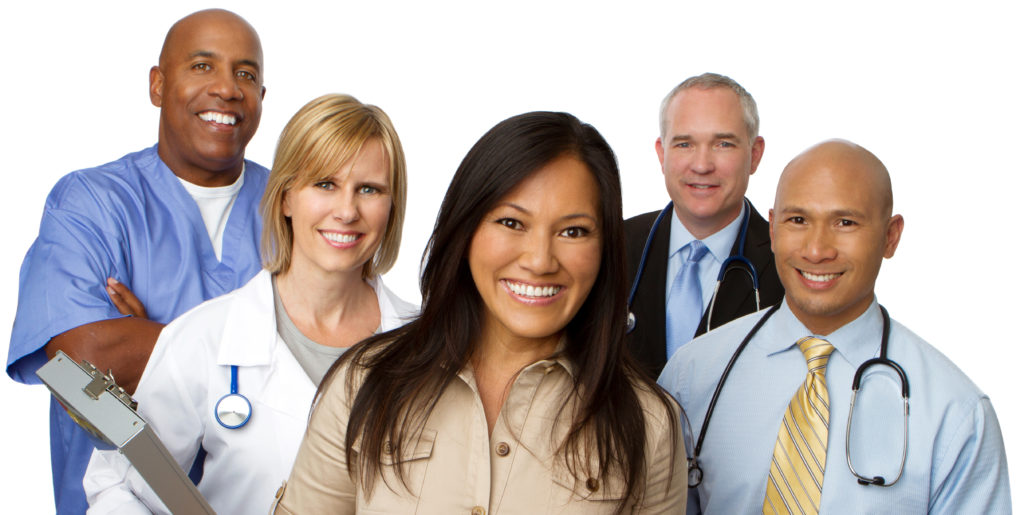 Explore education that leads to employment in the field of healthcare.
Get career training in jobs that are in demand! Classes are not for academic credit, though many prepare you for professional certifications. Be sure to research your state's medical board website prior to enrolling to determine if the coursework meets requirements for professional certification.
CareerStep (below) is an online education partner that offers payment plans, as well as learning advisors, a student support community, tech advisors, and career advisors to support you. You will also find courses from other online education partners such as GMP Fitness.
Please note: If you are seeking a professional certification, please check if the coursework meets requirements in your state.