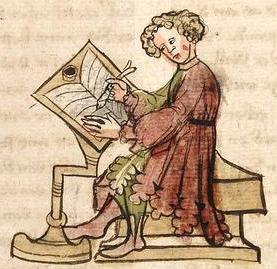 Registration for Continuing Education classes is open until the class begins. See instructions below. If you have any questions or need assistance, please contact us.
Registration Instructions
Browse through our available classes.
Once you've found a class you're interested in, click the orange "Find Details & Register" button; this will take you to our registration site at https://www.campusce.net/seattlecentral/.
Click the "Add to cart" button.
Continuing adding additional classes if you'd like to register for others, or click the "Check Out" button.
Sign in or create a new account and follow the steps to process your payment.
NOTE: if you are registering for someone other than yourself, the account will need to reflect the student's name and information who will be attending the course. You may edit the payer information later in the process if you'd like.