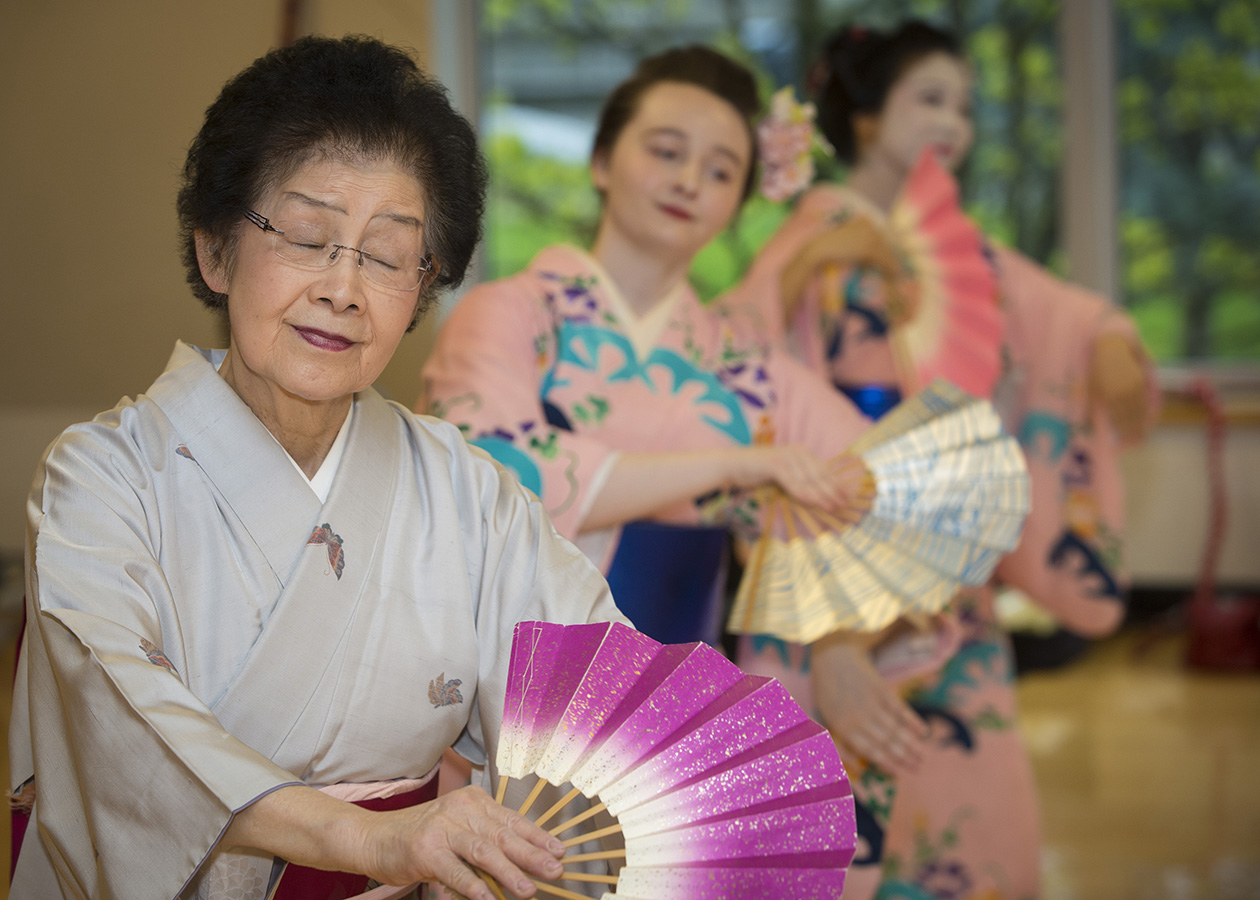 Enjoy creative expression.
Explore dance in classes taught by talented local artists. Our music education is a dynamic series of self-paced online classes offered through our excellent education partner, Connect for Education.
All of these classes are online at this time; learn more by reading our FAQ for Online Classes.