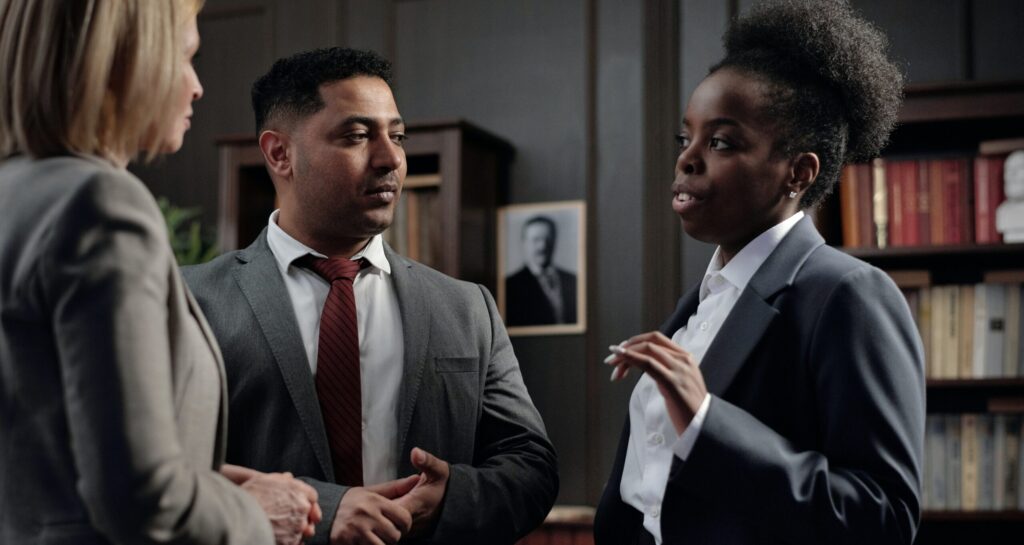 Expand your professional opportunities through online legal education.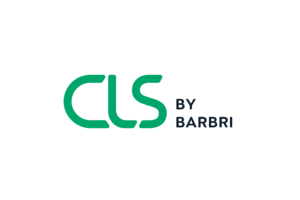 Offered through our partner, The Center for Legal Studies by Barbri, the following courses provide high quality education in a convenient online format. Legal education is their specialty and classes are taught by law professionals. Their mission is to offer the most effective and affordable law education possible, providing training and courses at multiple levels across industries. Find out about payment options for theses courses.
Black Friday Discount: Nov 23-Dec 1
Get 10% off any online or live lecture format courses with code: BF2021 at checkout.
Paralegal Certificate Course©
This course is the cornerstone program. Gain a comprehensive knowledge of the American judicial system. Learn practical skills in the field including how to assist trial attorneys, interview witnesses, investigate complex fact patterns, research the law, and assist in preparing cases for courtroom litigation. Watch Paralegal Q & A recording.