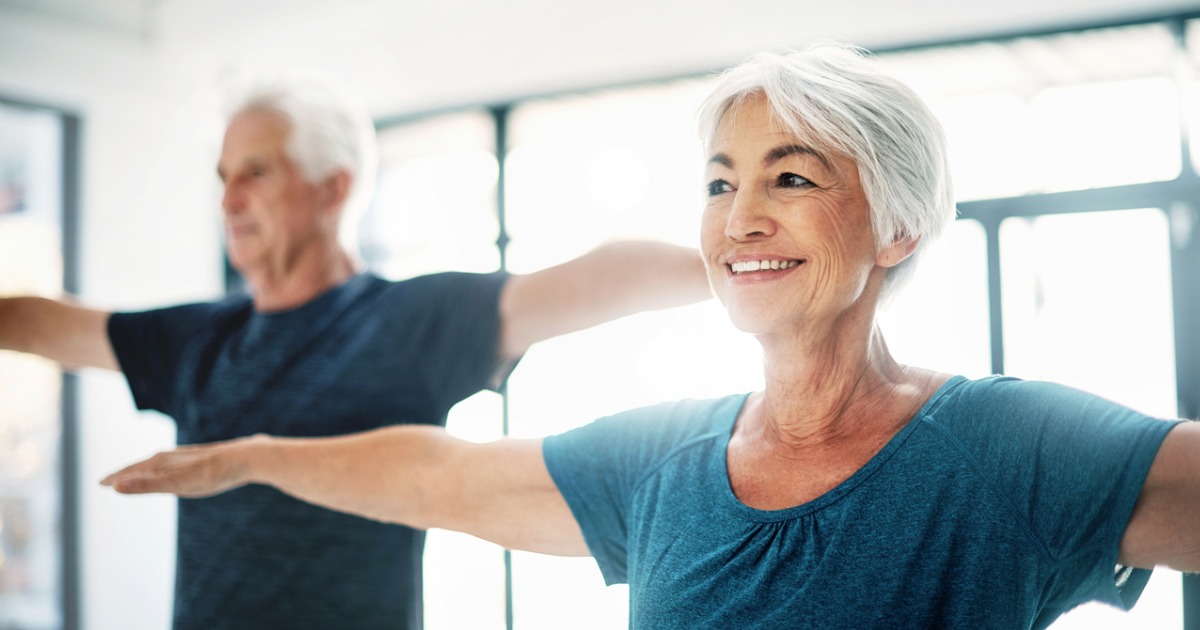 Participate in an engaged learning community!
Broadway Hill Club offers classes for seniors on diverse topics during weekdays, in Seattle's vibrant Capitol Hill neighborhood, as well as online. Although these classes were designed with seniors in mind, everyone is welcome.
Read about the new name and renewed vision for this program, and join us for the Kick-Off & Gallery Tour on December 5!