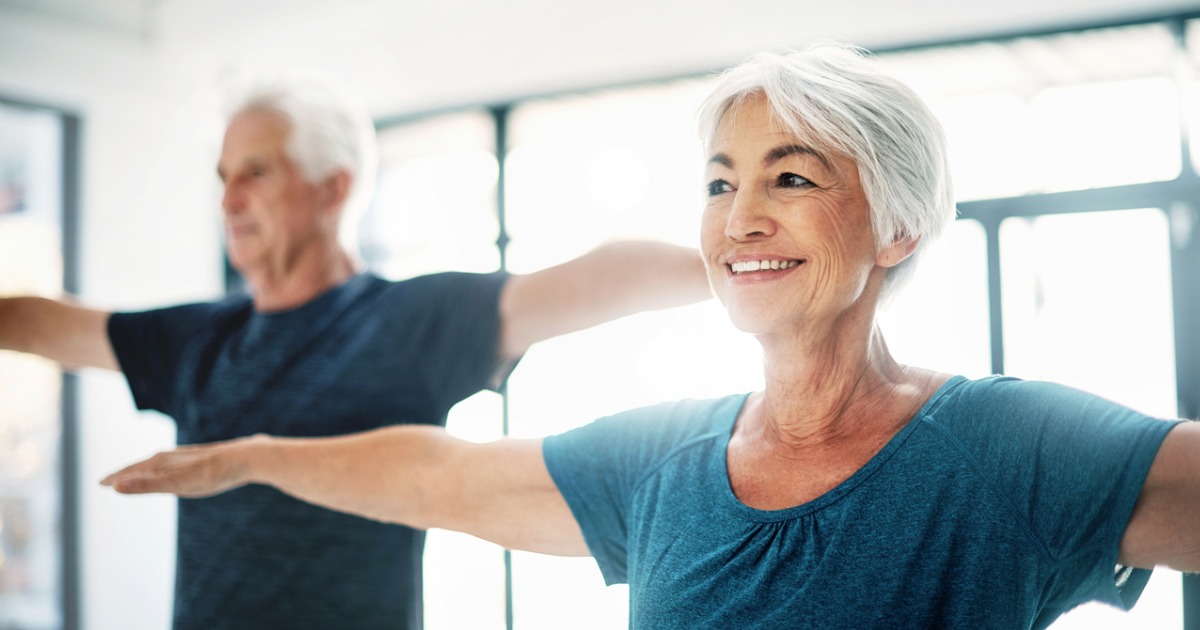 Participate in an engaged learning community.
Broadway Hill Club offers classes for seniors on diverse topics during weekdays, in Seattle's vibrant Capitol Hill neighborhood, as well as online. Although these classes were designed with seniors in mind, everyone is welcome. Read about the new name and renewed vision for this program and check out the spring flier.

Scroll down to see the calendar of classes, and the full selection of classes and links below!
*SPECIAL EVENT*
Chi Kung Exercise Hour - free!
Curious about Chi Kung and if you'd enjoy our Chi Kung class? Give it a try! Enjoy an hour Chi Kung lesson, led by instructor, Richard Aries, and enjoy this beautiful movement and healthful exercise for free; in person at the Seattle Central College Broadway Edison building.
Thursday, March 30; 1-2 pm -- please register by Monday, March 27 by 2pm
REGISTER NOW