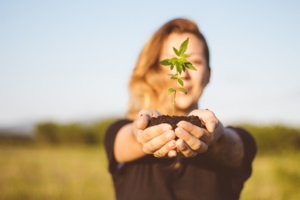 Experience leading edge training for Washington's medical marijuana industry.
Get certified as a Medical Marijuana Consultant, gain continuing education credits, or simply expand your knowledge.
In partnership with the Academy of Cannabis Science, Seattle Central College's Continuing Education department has developed high quality, science-based programs available online from Seattle's Capitol Hill neighborhood.
The Cannabis Institute offers professional development, industry training and continuing education for employees and employers in Washington's flourishing legal cannabis industry. This is the first program, and one of only three, approved by Washington State Department of Health.