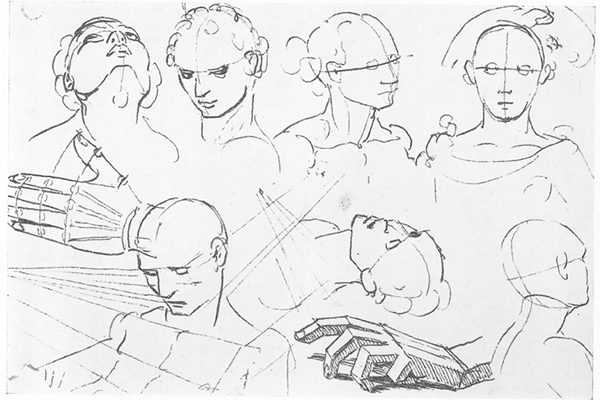 Class Overview
Have you always wanted to learn how to draw, or do you have you some drawing experience that you'd like to build upon? Join us!
This class is excellent for both beginning and intermediate students who want to improve their fundamental drawing and observation skills. Learn how to draw using a simple graphite pencil. Explore line, value, space, perspective and composition. Enjoy guidance of a professional artist and learn approaches to drawing that will help you get better with just a bit of practice.
Join a community of fellow art students and give yourself time to learn, practice and develop these rewarding skills that can give you endless hours of fun and satisfaction. No previous art experience is needed.
Supplies Needed
Graphite pencil (HB or 2B)
Sketchbook (no smaller 9 x 12", no larger 11 x 15")
Learning Outcomes
Explore fundamental drawing techniques
Learn about different style approaches
Practice and improve upon your skills under the guidance of an expert
Who Should Take This Class?
Budding artists
Working artists that would like to practice their drawing skills
Designers who would like to improve their ability to sketch
No previous art experience required
Class Details
This class is held online by videoconferencing. It is led by an instructor(s) in real-time as an interactive class experience. To attend and participate fully you will need access to a computer or device with video and a microphone, plus high-speed internet connection. Instructions to access the class will be emailed to you by the instructor or staff member before the class begins.
Note: part of this class might be recorded, for the students and instructor to use for review only; recordings will be deleted after the end of the quarter.
7 Mondays ; Jan 24 to Mar 14 ; 6:00 pm to 8:00 pm

Location : SCONL; Room Online

Fee : $199
Class ID : 38819 ; SKU : 32187
Instructor