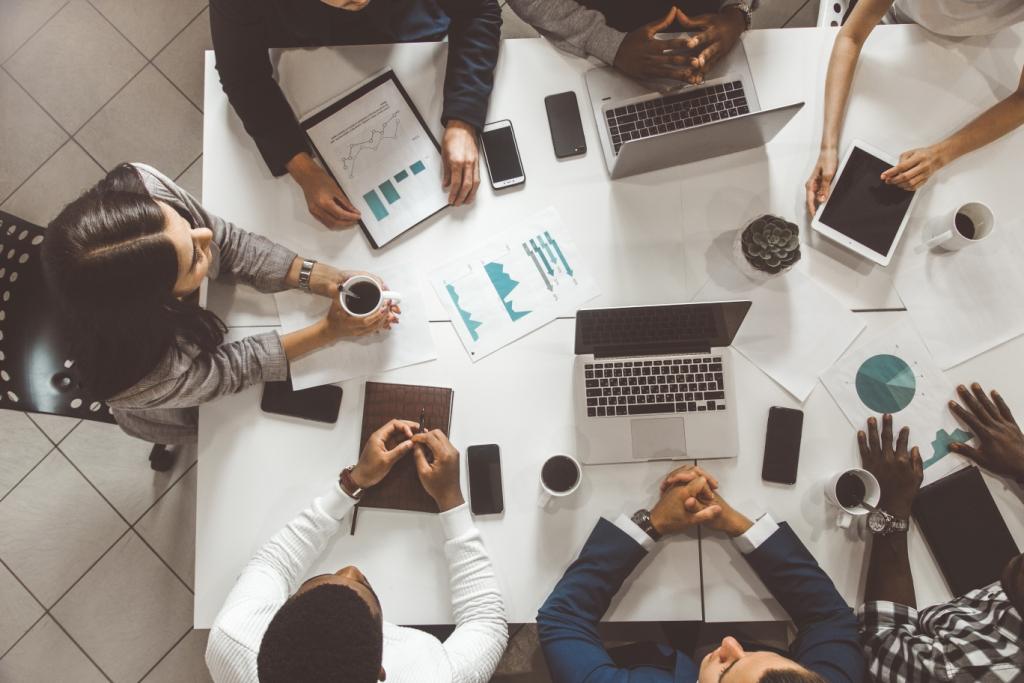 Student Reviews
"I walked away with all I expected and more! I'm inspired."

"I learned so much from your grant writing classes - can't wait to make use of my new skill and have a positive impact. I met some lovely classmates (virtually) too!

"The class was well organized and informative, the tools and resources shared were applicable to real world scenarios, and class discussions were casual and interesting."

"Great! The coursework and videos are high quality. I appreciate how easy it is to use the coursework site."

"Allison put together a fantastic and informative course."

"Great, approachable, organized instructor. Class is great!"

"I felt that the class really maximized the time we had available and allowed us to write great sample grant proposals that could be used for future job applications."
Class Overview
The world of grant-seeking is becoming more competitive. Gain the knowledge to become a successful grant writer, whether you're a program manager, fund developer, or the head of an organization. Learn a series of essential skills, from project design to development and persuasive writing.
Discover where to find grant opportunities, how to write grant reports, and how to build relationships with grantmakers so that you have all the information you need to get funding for something you care deeply about. Explore the ethics involved in writing proposals and reports, and receiving funds.
Topics will include:
Grantwriting is an essential skill for organization leaders, program managers, and fund developers
Prospect research -- learning where to find grants and the best approach to research
Project development – using the logic model to design your project
Formulating goals, outcomes, and objectives
Preparing a project work plan and timeline
Budgeting your project
Evaluation
Editing for persuasive communications
Packaging your document for either snail mail or email
Building relationships with grantmakers
The ethics involved in the grantwriting process
This online class includes 18 lessons with videos, text, writing assignments, and quizzes, plus an hour weekly meeting for group discussion. It is usually taught as a college-level course with 16 hours of instruction plus additional writing time outside of class. However, as an online class, you can do the class at your own pace. You will receive one-on-one personalized feedback on your writing and grant strategy - a huge asset of this class that sets it apart from others.
In order to achieve the certificate, you will need to complete a grant proposal within eight weeks, following the course curriculum. Your instructor, Allison Shirk, has more than 20 years of experience writing grants. She will guide you through this process step by step.
Meet weekly via Zoom for discussions, and use course communication systems for written assignments and online group interaction. Students must create an account in the online course. Google Drive is utilized for peer review of writing assignments.
Learning Objectives
Properly outline goals for grants
Develop proposals that will help you win grants
Utilize skills in how to present your proposal
Develop relationships with grantmakers
Have a finished grant proposal developed with the guidance of an expert
Who Might Enjoy This Class?
Nonprofit founders, program managers, or employees who are responsible for securing funding
Fund development consultants who are interested in honing their skills
Freelance writers interested in expanding their available services
Anyone interested in a career in nonprofits, fund development, or grantwriting
Free Info Session -- Tuesday, March 21; 6-7 pm
Meet the instructor, find out more about the class, and ask your questions! REGISTER for the Info Session.
Class Details
When : Tuesday, Jan 10 to Feb 28 ; 5:00 pm to 6:00 pm
Location : Online
Fee : $549
Instructor
When : Tuesday, Apr 18 to Jun 06 ; 5:00 pm to 6:00 pm
Location : Online
Fee : $599
Instructor