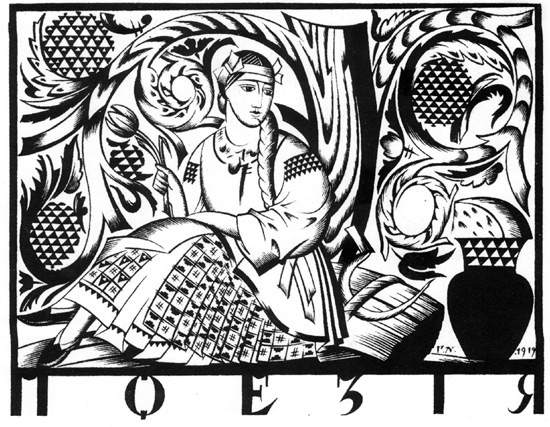 Class Overview
Pen and ink have been used for millennia and are still a favorite medium of artists today. These tools have their own personality and can add a unique flair to your drawing style. Learn how to use pen and ink in this fun hands-on class for all levels.
Even though pen and ink are simple tools, controlling the ink, and its permanence of it can be intimidating. In this class, learn the basic steps to get good results from your materials. Explore a variety of pen techniques and practice them to incorporate them into your drawings. Learn about technical pens and brush pens, and practice using dip pens.
We will look at some examples of pen and ink drawings for inspiration. Get ready to "go with the flow" and get creative with ink! 
Supplies Needed
Pad of paper – Bristol smooth or mixed media
During the first class, the instructor will bring several dip pens and inks to try; there will be a discussion regarding the other supplies needed to purchase for the class at that time.
Learning Objectives
Be introduced to basic steps and a variety of pen techniques.
Practice basic steps and a variety of pen techniques
Who Might Enjoy This Class? 
Anyone interested in learning how to use pen and ink
People with drawing experience who would like to try a variety of new pens and techniques
No experience needed; everyone is welcome
Class Details
When : Tuesday, Oct 10 to Nov 07 ; 6:30 pm to 8:30 pm
Location : SC0FA , SC - FA - Art Studio - FA0404 , 801 E. Pine St. Seattle WA 98122
Fee : $189
Instructor