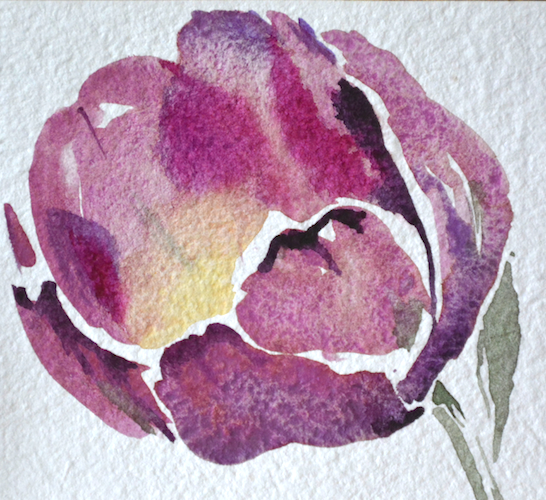 Excellent all around.

I love everything about this class. Yulia is amazing. Fun, well-structured, informative.

The art history at the beginning of the class was a good segue into each class.

It's so wonderful to have an experienced instructor/artist who gives us the right instruction/feedback, and also it's comforting to have a loosely-knit community of students.

Yulia was a very knowledgeable teacher.

Loved the variety in each class and learning to paint with different techniques. Loved that we did some art history too.

I liked how each lesson was perfectly scaffolded by itself and as a part of the whole Yulia is an organized teacher; as a teacher myself, I especially appreciate that. I look forward to taking another class in the future!

Hats off to the instructor who's made an effort to provide us with the best possible experience for an online class!

Surprisingly and remarkably good.

Instructor is patient and friendly.
Class Overview
Expand your creative expression by learning how to paint with watercolors! During this beginning level hands-on class, you'll tap into your own inherent creativity through lectures and guided exploration, as well and gain inspiration from great works of art.
Learn the basics of traditional watercolor techniques, while exploring how to combine watercolor with other media and materials such as ink and graphite. You will be guided in analyzing and exploring color. In this class you will have the chance to work with subject matters ranging from still life, to examples by master artists, to abstraction, and your own imagination.The class will evolve as we go to meet the individual interests and expression of the students in the class.
Supplies Needed:
Please bring any watercolor supplies you already have, but do not buy anything. The instructor will review materials on the first day of class.
Learning Outcomes
By the end of this class, you will be able to:
Learn basic watercolor theory
Discover how to pair watercolors with other mediums
Practice painting under the direction of a skilled artist
Who Should Take this Class?
Beginning artists
More experienced artists who seek to expand their creative expression
Class Details
7 Wednesdays ; Jul 06 to Aug 17 ; 6:00 pm to 8:00 pm
Location : 3199
Fee : $199
Class ID : 38991 ; SKU : 17623
Instructor