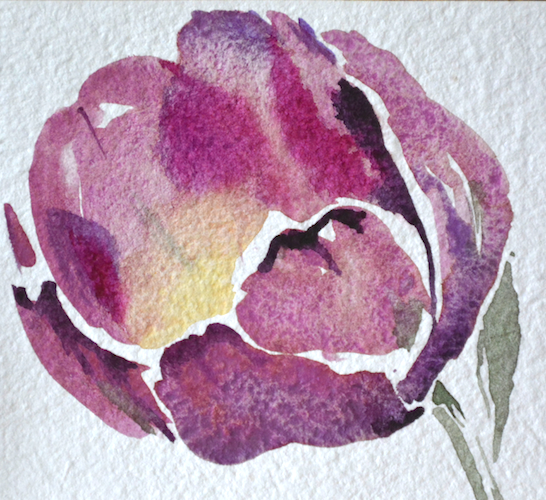 Class Overview
Expand your creative expression by learning how to paint with watercolors! During this beginning level hands-on workshop, you'll tap into your own inherent creativity through guided exploration, as well and gain inspiration from great works of art.
Learn the basics of traditional watercolor techniques, while exploring how to combine watercolor with other media and materials such as ink and graphite. You will be guided in analyzing and exploring color.
In this class you will have the chance to work with subject matters ranging from still life, to examples by master artists, to abstraction, and your own imagination.
The class will evolve as we go to meet the individual interests and expression of the students in the class.
Please bring any watercolor supplies you already have, but do not buy anything. The instructor will review materials on the first day of class.
Learning Outcomes
By the end of this class, you will be able to:
Learn basic watercolor theory
Discover how to pair watercolors with other mediums
Practice painting under the direction of a skilled artist
Who Should Take this Class?
Beginning artists
More experienced artists who seek to expand their creative expression
Class Details
This course is a real-time interactive online course. You will use a real-time interactive conference tool to connect with your instructor and classmates throughout the quarter. The instruction and information about course access will be provided by the instructor. A portion of this course may be recorded for shared learning and review during this course only; and the recordings will be deleted after the end of the quarter. High-speed internet connection, and a personal device with webcam and microphone are required for attending the class. Connect with your classmates and learn from the comfort of your own home!
7 Tuesday; Jul 06 to Aug 17 ; 6:00 pm to 8:00 pm

Location : SCONL; Room Online

Fee : $199
Class ID : 38521 ; SKU : 7681
Instructor