Self-Care Tips from Our Instructors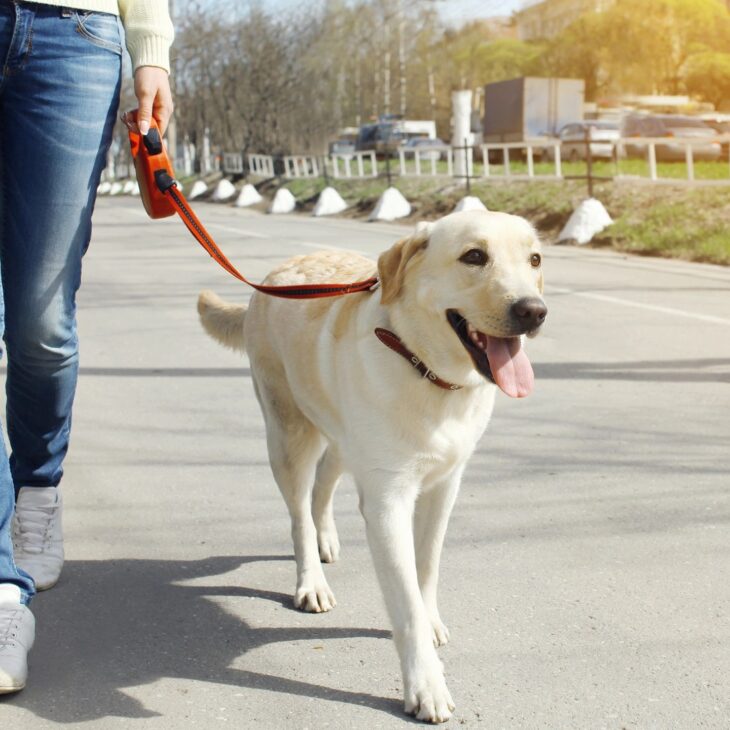 With so many changes and challenges due to the pandemic, what does self-care look like for you right now? Is the topic of "self-care" an essential lifeline, or does it sound foreign, annoying, or like a bunch of hype?
This has been a stressful and difficult time with a lot of unknowns. Serious public health concerns have been part of daily news for many months and COVID is peaking. And now we're heading into winter.
How are you staying healthy? Do you have a routine that keeps you well, besides basic COVID prevention practices?
We offer several classes related to wellness, and most of our classes provide support to help people live well. And so during this challenging time, we turn to the professionals.
We have asked a few instructors to share some of their ideas about self-care. We happen to think these folks are both kind and wise and hope you find at least one idea that is helpful. Let us know if you do!
---

"Have you been on an airplane the last several decades? Remember where, before takeoff, the flight attendant tells you that if the cabin loses air pressure and the oxygen masks come down, to put yours on first before helping someone else? That's self-care.
You can't really be there for someone else if you're not there for yourself first. Self-care is crucial for both physical and emotional health and well-being, and gives you more determination over your life.
First for self-care is to recognize what you are feeling. Not what you think you should be feeling, or what other people say you should feel. What do you actually feel? What do you need? What would you like to see happen to deal with that need?

Focus on activities and actions that will help you become the person YOU want to be in one/six/twelve months."

-- Joanne Factor, Instructor, Self Defense classes

---

"You must love yourself in order to love others. Maya Angelou once said, "Be careful when a naked person offers you a shirt." When one practices self-care (and self-love and self-compassion), one is better equipped to be generous to others.

Self-care, particularly when it comes to physical health and wellness, can enhance our ability to pursue almost any profession, hobby, or goal. Activities ranging from activism to gardening, to art, music, and travel are all more enjoyable when one is healthy.

We don't need to be natural athletes or play competitive sports. We just need to strive to get a little bit healthier and a little bit stronger than we were yesterday. Some of the most inspiring people are admired because they have overcome significant physical hardships.

Self-care is especially important during the winter and during a pandemic. The pandemic has caused most of us to drastically alter our normal routines, which has likely increased stress.

Stress has negative effects on emotional wellness and productivity, but also on blood pressure and other aspects of our health. There's recent, growing evidence that Vitamin D may lower the risk of getting COVID.

All that to say, eating nutrient-dense foods, working out, getting outdoors, and getting quality rest is essential right now!"

-- Vivian Vassall, Instructor of Run Your First Marathon 

---

"Physical and mental well-being is at the heart of our lives and existence. We really cannot serve or help others if we are not feeling well ourselves.

Especially now, with the pandemic, many of us are closed in and somewhat shut off from our routine, friends and just social interactions. That is hard.

I think remembering that we are not alone in these feelings makes it perhaps easier to accept and encourages us to reach out to others. Just ask them how they are doing. Listen to them.

Simple acts can help. Helping another person cope often helps us feel better as well."

-- Jim O'Donnell, Instructor of Foundations of Project Management and Accelerated Project Management Certificate
 

---

"I think self-care is important because this is the foundation for creating an overall sense of mind-body wellness. I suggest:

drink lots of clean water
remain physically active
eat nutritious food
rest well
read inspirational books and listen to your favorite music

For my yoga students, I recommend that they:

develop a regular yoga/meditation practice
eat nutritious food/stay hydrated/rest well
during times of stress, spend 5-15 minutes of quiet time each day
keep a journal about your self-care experiences
be patient with yourself when learning yoga or any new subject."

-- Dee Williams, Instructor of Yoga Teacher Training – 200 Hour Certification

---

"Self-care comes in many forms as we are all different. For some of us it's a walk in the park at the end of a busy day, for some of us it's the time to work on our resume so that we can land the job that we really want. For some it's taking care of others through volunteering. But for all, self-care care will ensure that we live a life truly connected with who we are.

A suggestion I give to people about self-care is to start listening to yourself and your needs. One effective way is to start the day writing down how you feel and what you could do to feel better. Our inner self, often the wisest(!), will point a direction for us. And then we just have to follow it.

I teach communication skills, from resume writing to how to handle difficult conversations - and I do believe that mastering these skills is part of our self-care process as we get to express ourselves at work and in our personal life."

- Federica Gabardi, Instructor of Empower Yourself: Communication Skills, Empower Yourself: Confidence Workshop & Empower Yourself: Self-Styling for Women
 

---

"As Mr. Rogers might say: When you have trouble, look for the helpers. The trouble is, helpers are not good with helping themselves. Burnout is universal in every profession.

My idea for stress is to walk every day and drink water. Give yourself positive inner talk. The mind is a total idiot. It believes whatever you tell it. So tell it good things.

Go to bed early and wake up with the chickens. Maintain a regular schedule; routines are important as a ritual.

Stay in contact with all your fellow humans the best that you can. And listen. Everyone is suffering and they need to express it. We need to know we have a purpose that involves other people. We're all doing this together."

-- Richard Aries, Instructor of Tai Chi for Health and Balance
---
None of us is alone. Even when you feel lonely and isolated, please remember that we are all in this together.