Jim O'Donnell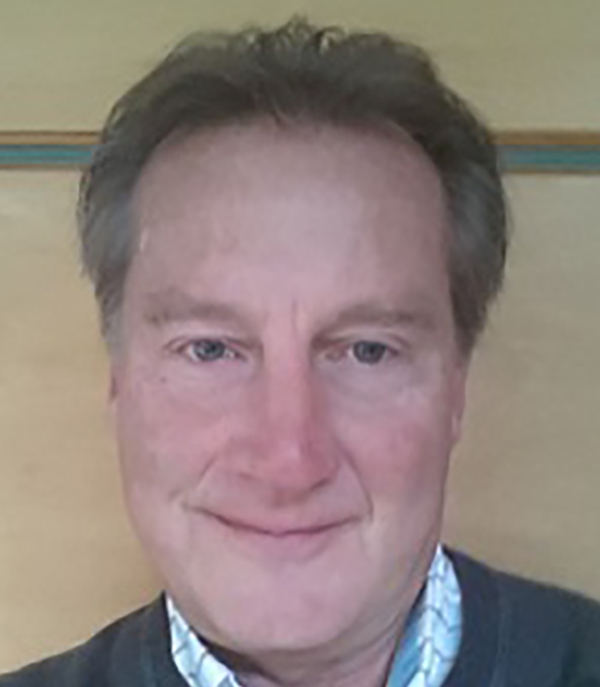 Jim O'Donnell's unique combination of technical knowledge, Project Management experience, and interpersonal skills has helped him become one of the highest rated Project Management instructors at companies such as Boeing, Dell Computers, Intel, Monsanto, LA Unified School District, Pacific Life and many other Fortune 500 and State and Local governments.
With over 25 years experience as a Sr. Project Manager in the Information Technology, Oil and Gas, Software Development, and Corporate Training industries, Jim brings a unique blend of real-world project experience (over $1 Billion in global projects in 20 years), successful start-ups, and published academic research to a dynamic classroom environment.
Jim teaches a complete range of project management material and has authored courses in PMP Prep, Foundations of Project Management, Managing & Leading Successful Projects, Managing Complex Projects and Assessing & Recovering Troubled Projects.
He has earned a BS and MS in Computational Physics from Carnegie Mellon University, an MBA from the Florida Institute of Technology and Doctorate in Business from Argosy University in Seattle (Dissertation topic: "A Study of the Relationships among Project Managers' Leadership Practices, Project Complexity, and Project Success").
Jim's Teaching Style & Approach
How do you present materials to your students?
I try to tailor the experience to the students' needs and learning style, recognizing that most adults learn by doing.
Conversations and stories can also be powerful ways to communicate a lesson or idea.
How do you work with and interact with your students?
Firstly, I think it is important to know them. Know their interests, backgrounds, and especially their goals.
My job ultimately is to help them reach their academic, career, and personal goals.
What kind of classroom dynamic do you promote?
I think an interactive, conversational classroom dynamic works best for most subjects.
Classes