Richard Aries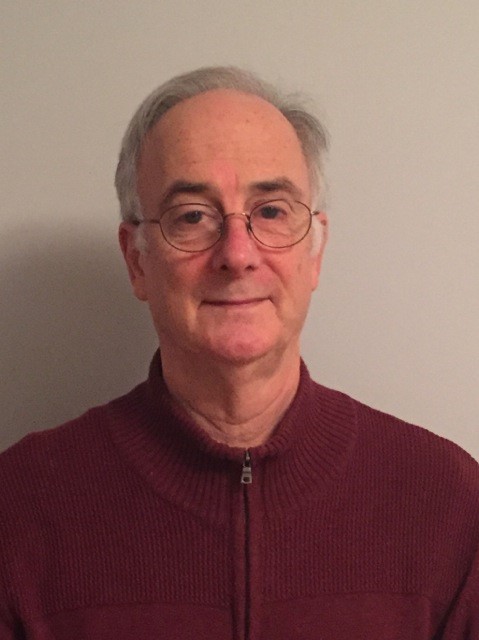 Richard Aries has taught Tai Chi for over thirty years at Seattle Central College, and he began studying it in the 1970s under the guidance of Tao Pin-Siang and Dr. Shan-Tung Hsu, who teach the Yang family tradition of Tai Chi Chuan.
He is the president of the FiveWillow Tai Chi association in Seattle, and has also taught at the Highline Community College Summer Senior Program. In addition to Tai Chi, he is trained in acupressure, chi kung, and Zentherapy.
His interests in Taoist philosophy and the history of Traditional Chinese Medicine have been integral to his learning.
Richard's Teaching Style & Approach
I teach the Yang Tai Chi short form, which is comprised of a series of movements that we learn over the course of a few classes.
We first focus on the initial 12 movements in the first section of the Tai Chi sequence, and then move on to the next 23 movements that make up the entire short form sequence.
We also work on learning the 18 movements of Chi Kung as a warm-up exercise and relaxation activity.
Tai Chi is a moving meditation that requires repetition in order to achieve relaxation and experience its many health-realted benefits.
During the class, I work with students so that they can remember the movements and the sequence, and they can then practice it at home. We also focus on ways they can stretch their ability to learn more within the classroom setting, too.
I love working with students of all ages, and I encourage them to get to know each other and to practice together outside of class.
In addition to Tai Chi, I incorporate elements of Chinese Medical Philosophy, such as Yin/Yang theory, the Five Element transformation, and aspects of the Tao.
This class is a perfect way to end the work day. Gentle warm-up movements, focused movements, kind reminders that wherever we are is just right -- it doesn't matter if we've been practicing for years or this is the first time -- sprinkled with laughter, good humor, and wonderful classmates. These are the ingredients that inspire me to continue with the class.
I am a 71 year old woman who was having balance problems, such as falling off my bicycle. After only a few weeks of taking Richard's class, I was falling much less. He is a great teacher: Serious, knowledgeable, fun, patient and kind.
I have taken Richard's class at Seattle Central for over four years. Besides being extremely well-versed in massage,Tai Chi, martial arts and more arcane whole body healing methods, I would classify Richard as a Shaman of Kinesiology. He has expertise in the movement of body and mind throughout life.
I had only a vague idea of Tai Chi positions before -- this course really improved my practice and my posture and balance in general. I enjoy the group interaction and the instructor, and of course the Tai Chi.
I appreciate how he can adjust the class to accommodate folks at different levels of experience and ability and support individual progress as well.
Classes