Irina Spinosa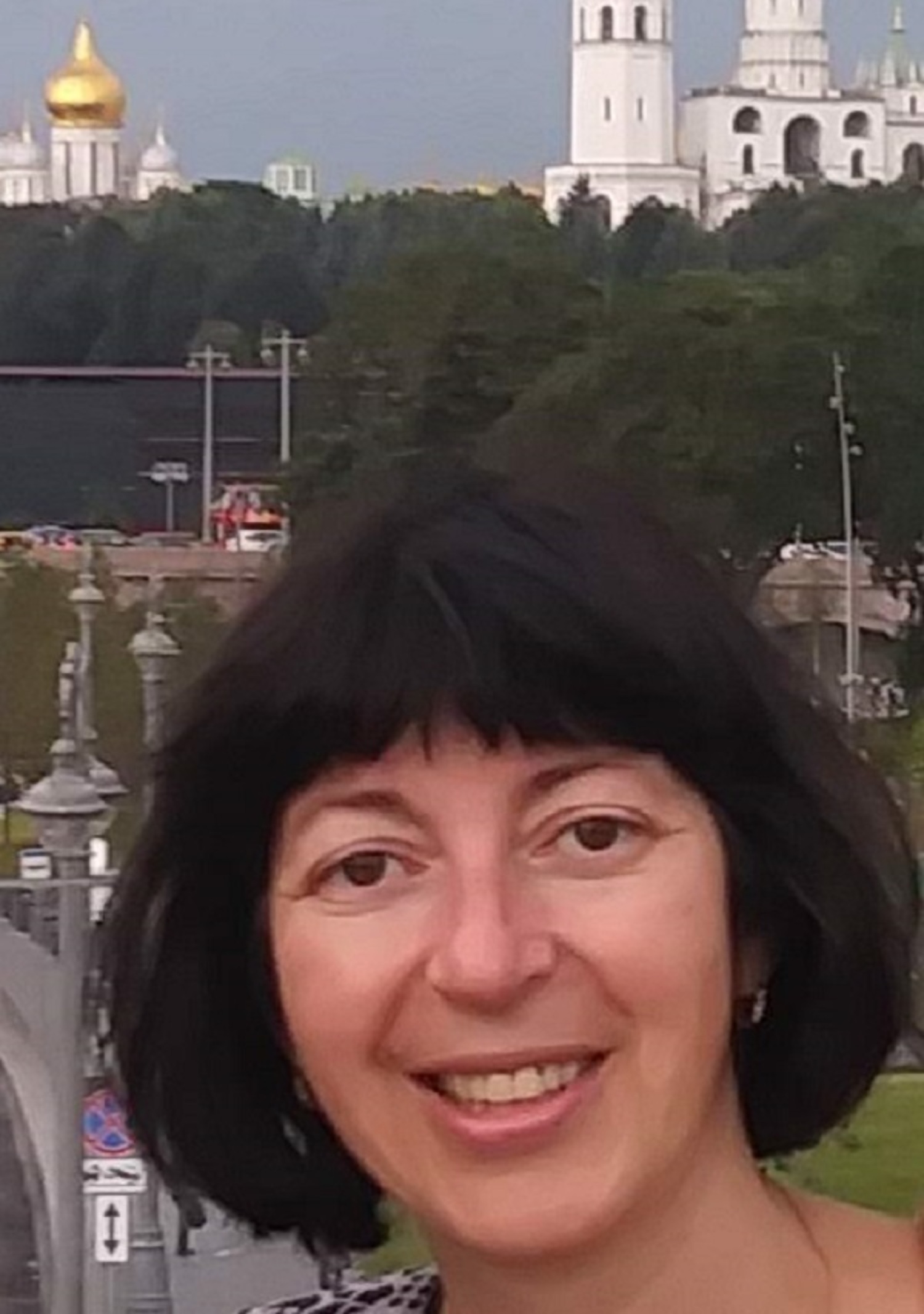 Irina was born and raised in Moscow, Russia. She graduated from Moscow State Pedagogical University with an MA in Russian Language and Literature and Translation Theory.
Moving to Seattle in 2000, Irina started teaching Russian at Seattle Language Academy. She has also taught at North Seattle College, Bellevue College and City University.
Irina is an English into Russian ATA certified translator and has been working as a freelance translator for more than twenty years. 
She enjoys both teaching and translating.
Irina's Teaching Style & Approach
In her classes, Irina uses a combination of different activities: grammar and vocabulary exercises, small group conversations and dialogues, reading, some writing, and playing games. She creates a fun and relaxed atmosphere, changing activities throughout the lesson to keep it interesting for everyone. 
She creates a dynamic environment, explaining, "I like a lot of interaction in my classes. I encourage students to participate in all the activities." She encourages students to ask questions.
Unphased by online classes, Irina says, "I enjoy teaching in person and online."   
After each class, Irina sends a file with the materials covered in class. Students can review send her questions via email. 
Classes