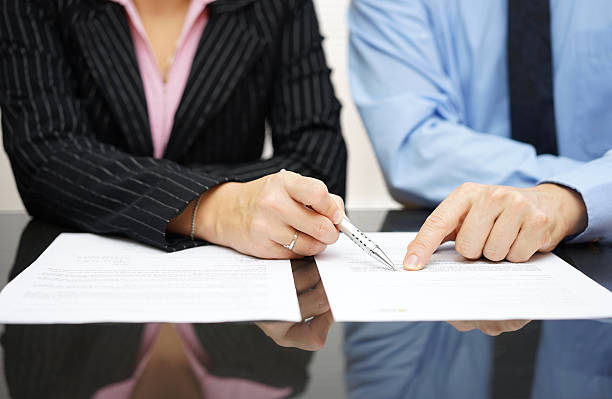 Class Overview
What do translation reviewers do to deliver a desired level of quality in translation services? In this class, explore the fasincating translation review process.
Learn about the key steps in translation review workflow, including editing, proofreading and localization. Explore localization and how to translate something to a particular country or region. Discover the technologies used in the translation industry and how these technologies are used most efficiently.
Find out about the differences between reviewing, editing and proofreading and practice using your language skills to edit translations.
This class is designed for people who would like to work as a translator, localizer or reviewer in the near future and/or who would like to obtain up-to-date hands-on knowledge and skills in these fields. Bilingual skills and prior work as a translator are recommended, but not required. Any two language pairs are welcome.
Learning Outcomes
Upon successful completion of this course, you will be able to:
understand the difference between reviewing, editing and proofreading and learn
perform the tasks of a reviewer
apply your linguistic skills to editing and proofreading translations
evaluate translations and provide feedback
use Computer Assisted Translation tools for reviewers
be familiar with Language Quality Services (LQS) and translation style guides
Who Should Take This Class?
Prerequisites: Bilingual skills and prior work as a translator are recommended, but not required.
Bilingual individuals who are interested in translation and linguistics
Language specialists who are interested in working as translation reviewers
Anyone interested in foreign languages and/or the translation process
Translators interested in honing your review skills
Strong interest in languages and/or translation process is a plus
No prior knowledge and experience of translation or localization is required
Summer SCHOLARSHIPS AVAILABLE!
Find out about scholarships for summer translation and interpretation students! This opportunity is made possible thanks to Northwest Translators & Interpreters Society (NOTIS).
Class Details