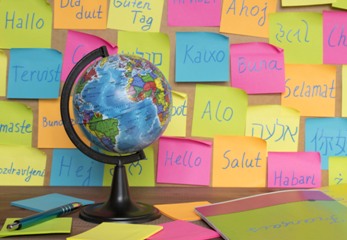 Immerse yourself in a new culture.
Learn to speak a foreign language like a native -- or have fun trying! Experience other cultures through a class in language, travel or culture. Build your skills to understand other cultures better and be a better global citizen. Enjoy the dazzling diversity of human cultures on this amazing planet!
Most classes are online at this time. Learn more by reading our Online Class FAQ.