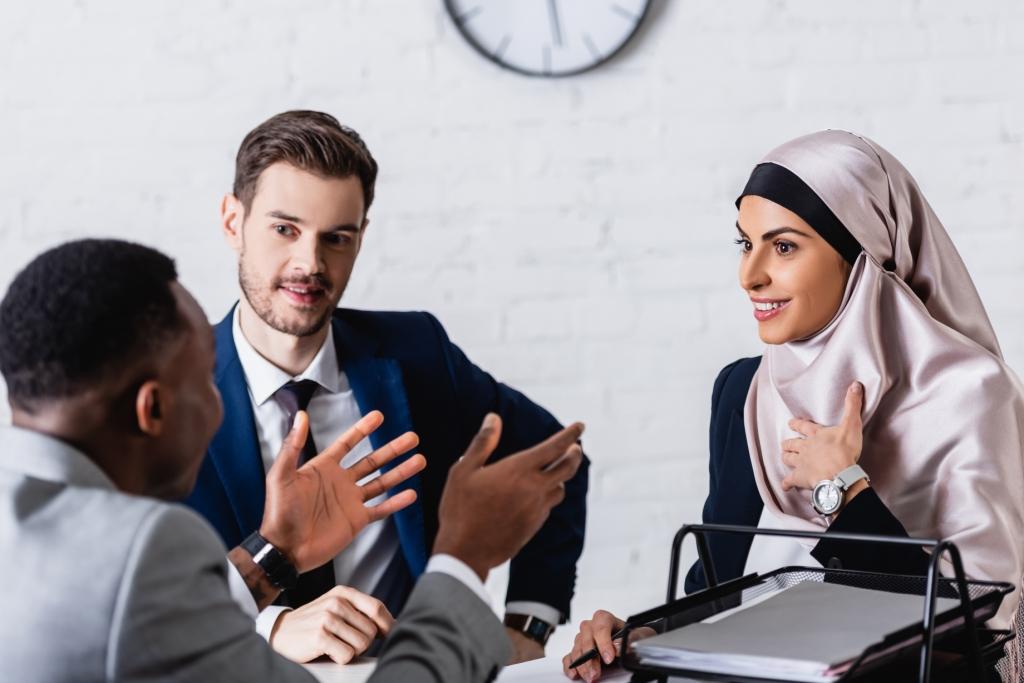 Student Reviews
"Both instructors are well experienced and it was challenging, but also all activities were really interesting and I had a great time."

"I enjoy the personalized answers depending of each student needs."

"I enjoy the story time and the methods used to teach us and to explain different topics, as well as the patience the instructors have with each of us."

"Educated teachers, tons of information."
Class Overview
This is the essential course for anyone interested in becoming a professional translator or interpreter, and for people who work with them. In this beginning class, you will learn the basics of the translation of interpretation field.
Explore topics such as the roles of translators and interpreters, the process of translation and interpretation, different types of translation and interpretation services, important terms and concepts, and more. Explore the differences between machine translation, machine assisted translation, and computer aided translation tools. Become familiar with the field and prepare yourself for further study in translation and interpretation. 
This class is a great place to start to explore or begin an exciting career! It is part of our Tranlsation and Interpretation Certificate Program.
This class can also be a great way to learn about the field from a related role, if you work with translators and interpreters. 
Learning Objectives
Define the difference between translation and interpretation
Describe general knowledge, skills and abilities of translators and interpreters
Know different types of translation and interpreting services
Understand the important roles of professional translators and interpreters
Be familiar with local and national professional membership organizations
Understand the process of translation and interpretation
Know the concepts of consecutive interpretation, simultaneous interpretation, and sight translation
Analyze tone and register, and linguistic difficulties in written texts and spoken languages  
Who Might Enjoy This Class?
Prerequisites: Basic computer skills and the ability to comprehend English and another spoken language at an educated near-native level. 
People who are bilingual or multilingual who would like to pursue a career as a professional translator or interpreter
Anyone who understands another language at a very advanced level (near native to educated native level)
People who work with professional translators and interpreters
No previous translation and/or interpretation experience required
Class Details
When : Thursday, Oct 05 to Nov 02 ; 6:00 pm to 9:00 pm
Location : Online , Zoom WA
Fee : $399
Instructor