Kelly Greenwood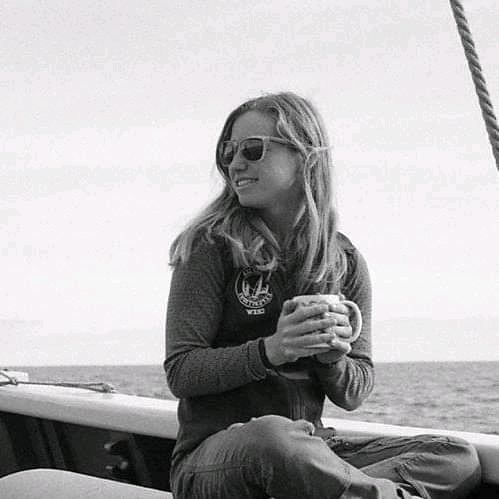 Kelly got an early start on the water sailing small vessels on Buzzards Bay, Massachusetts. Her maritime career started on tall ships, then progressed to tour boats, ferries, and training vessels. She now holds a 100 ton Captains License with auxiliary sail endorsement and has been working as a captain since 2018.
The Puget Sound has been her home waters for the past eight years. In 2019 Kelly won the knot tying contest at the Pacific Marine Expo. She laughs and says "I dare you to try to tie a bowline faster than me!"
Teaching Style
Kelly's classes tend to be very dynamic and she welcomes questions and discussion.
She says, "I like to keep classes fun and hands on while also recognizing that safety at sea is always the top priority." Kelly likes to provide time and space in her classes for thoughtful review, as well as shared and individual experiences.
Kelly enjoys utilizing as much of the Maritime Academy campus, and its resources, as time and course content allows. 
Resources 
Classes