Peter Barth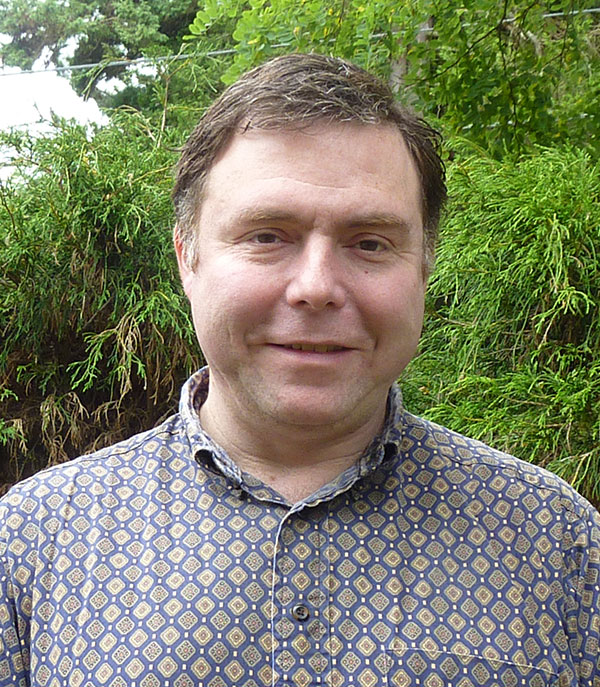 Peter Barth is an artist who graduated from Florida State University with degrees in Studio Art and Biology.
With a deep appreciation of art and the natural world, he endeavors to incorporate this appreciation of nature and animals in his work.
He teaches a wide variety of classes throughout the Seattle area.
Lively, outgoing, and patient, he is passionate when helping students deepen their appreciation and knowledge for art.
He brings fun and creativity to the art process.
Student Testimonials
"Peter was great at explaining things clearly."

"Peter is an excellent teacher. His style of teaching really works well for my learning style."

"The instructor is excellent and the class is well structured."

"Peter is a very thorough instructor. He keeps you involved the entire way and has a very good grip on class video technology." 

"Peter, the instructor, wasted no time in getting us to paint. He shared lots of information on color theory. His one-on-one recommendations were very useful."

"My class was very small which was great for one-on-one learning and instruction. Peter was very friendly, always smiling, and more than willing to share his knowledge and materials/supplies."

"Peter is an excellent teacher and led us expertly through the steps necessary to create a wonderful drawing. I would highly recommend him to anyone interested in learning drawing skills."
Classes