Suzanne Anderson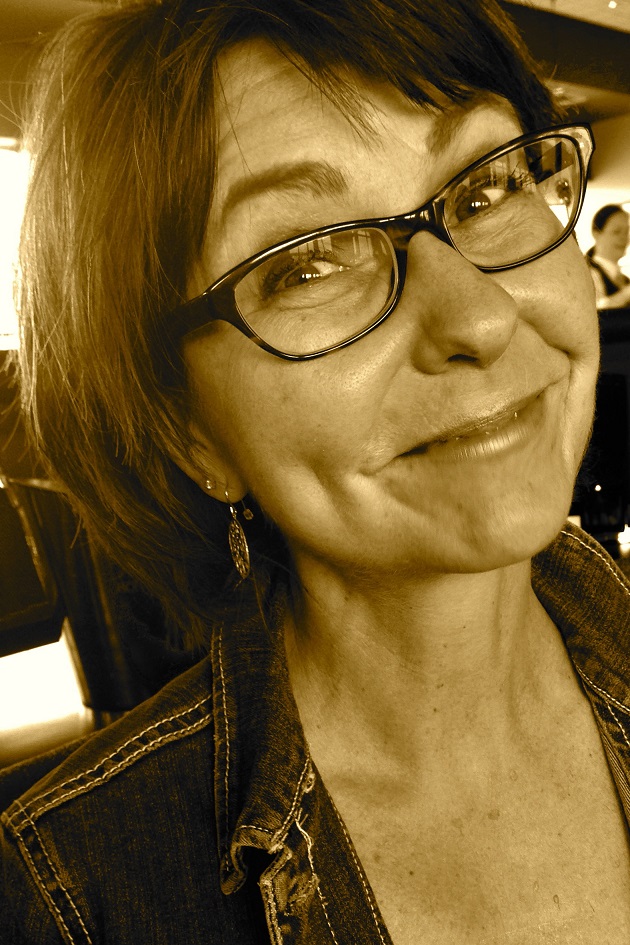 A certified instructor in Teaching English for Students of Other Languages (TESOL), Suzanne has been teaching English for eight years. She loves teaching and sharing her enthusiasm for Seattle and Capitol Hill, where she's lived for most of her life.
Suzanne understands the issues new arrivals face, having moved to Paris in the 90's without knowing French (she learned fast!). She also had au pairs for her kids when they were young. Her parents were immigrants to the US, and she saw the difficulties they faced.
Currently she is also a host mom for UW international students, and has hosted over 150 of them over the years, from dozens of countries. She also teaches English to refugees and volunteers with preparation for the US Citizenship Exam.
Suzanne lives with her husband and students on Capitol Hill, along with a dog, cat and 5 chickens. She is also an artist and you can see her art work on her website: www.sjbanderson.com.
Teaching Style & Approach
Suzanne Anderson's teaching style is interactive and participatory, using discussions, games and videos when helpful. Because there are usually so many countries represented in a typical class, students also learn from each other, so group work and conversations are encouraged. And mistakes are required!
Classes