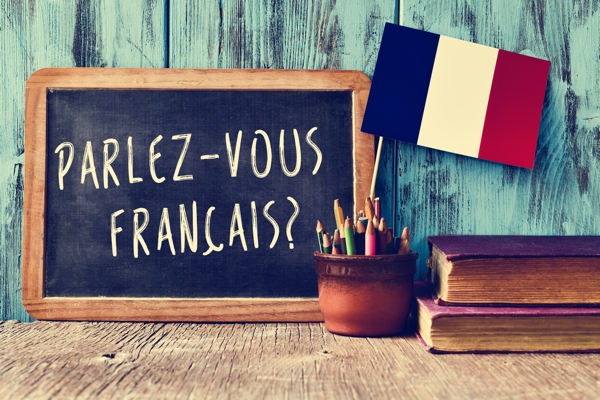 Testimonials
"The class was great!"

"Ali was a wonderful instructor. Made you feel very comfortable and not foolish when you answered something wrong."
Class Overview
Are you planning to travel to a French-speaking country? Would you like to learn a second language to improve your personal or professional skills? This introductory course is the first in our series of French classes, and is designed to provide you with helpful tips and tools, starting with the basics. Upon completion of the course, you'll be prepared to communicate at a beginner level while traveling, and you'll be ready for our Level 2 class.
Learning Outcomes
By successfully completing this course, you will have:
learn basic vocabulary
ppronunciation
gain experience in speaking with other students
get tips and tools for communicating while traveling
preparation for Level 2
Required Textbook
None
Who Should Take This Class?
Anyone planning to travel to a French-speaking country
Anyone interested in learning a second language
Class Details
This class is held online by videoconferencing. It is led by an instructor(s) in real-time as an interactive class experience. To attend and participate fully you will need access to a computer or device with video and a microphone, plus high-speed internet connection. Instructions to access the class will be emailed to you by the instructor or staff member before the class begins. Note: part of this class might be recorded, for the students and instructor to use for review only; recordings will be deleted after the end of the quarter.
8 Tuesdays ; Jun 28 to Aug 16 ; 6:30 pm to 9:00 pm
Location : Online
Fee : $269
Class ID : 39013 ; SKU : 17751
Instructor