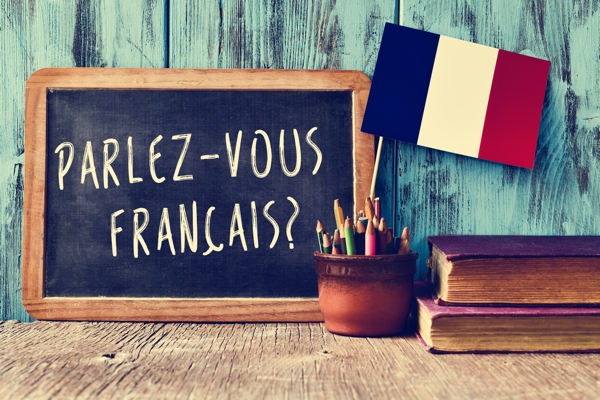 Student Reviews
"The course material is a very good fit to learning how to improve."

"I learned a lot and appreciate his teaching style."

"The instructor (Ali) was excellent!!!"
Class Overview
This class is the direct continuation of French - Level 1. You'll have the opportunity to learn more advanced grammar and vocabulary, as well as strengthen your pronunciation skills. Proficiency is not required, but you should be somewhat familiar with the basics. We'll supply custom learning materials for this course.
Learning Objectives
expand your French vocabulary
gain experience in speaking with other students
improve pronunciation skills
preparation for French - Level 3
Textbook Needed
None
Who Might Enjoy This Class?
Students have previously completed French - Level 1
Anyone who has basic proficiency in French
Class Details
When : Tuesday, Sep 26 to Nov 28 ; 6:30 pm to 8:30 pm
Location : SC0BE , SC - BE - General Cls - BE4149 , 1701 Broadway Seattle WA 98022
Fee : $269
Instructor