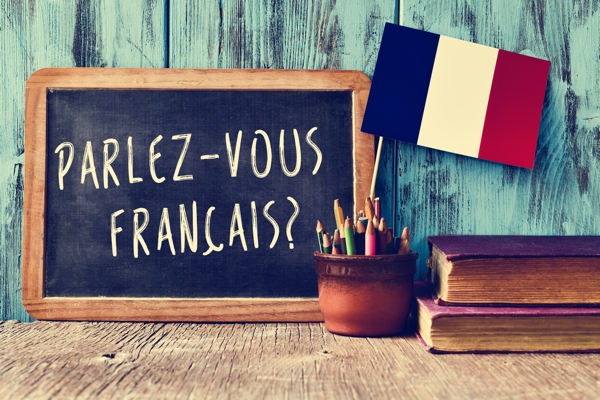 Testimonials
I appreciate the online format. It has been wonderful for me.
Class Overview
This class is a continuation of our Level 2 course, and it covers more advanced grammar, reading, writing and vocabulary. During this class, you'll have the opportunity to improve your French fluency as we focus on grammar, pronunciation and developing your vocabulary through interactive games and activities. We'll also explore French culture as a whole as we practice speaking and conversation. To be successful in this class, you should be familiar with verb tenses, even if they're still a bit challenging for you.
Learning Objectives
Expand your understanding of French grammar and pronunciation
Build your vocabulary
Gain knowledge about French culture
Practice speaking and conversation
Who Might Enjoy This Class?
Students who have completed Level 2
Anyone with an intermediate understanding of French
Those who would like to take our French Conversation class
Class Details
When : Wednesday, Sep 27 to Dec 13 ; 6:30 pm to 8:30 pm
Location : Online , Zoom WA
Fee : $269
Instructor