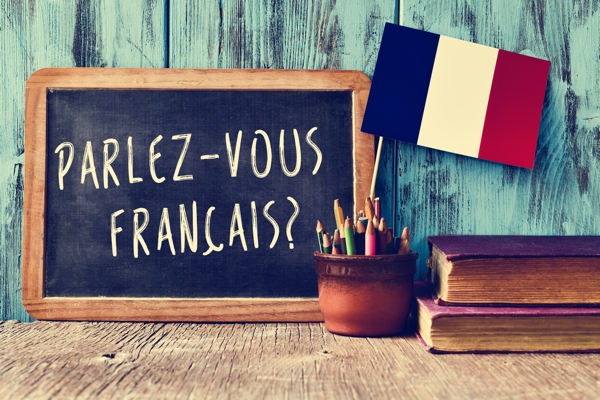 Student Reviews
"The class was great!

"The course was well structured and gave me just enough information to feel like it was in depth without going into so much detail that would have made it confusing."

"It helped a great deal to have the instructor correct our pronunciation while we spoke."
Class Overview
Are you planning to travel to a French-speaking country? Would you like to learn a second language to improve your personal or professional skills? This introductory course is the first in our series of French classes, and is designed to provide you with helpful tips and tools, starting with the basics. Upon completion of the course, you'll be prepared to communicate at a beginner level while traveling, and you'll be ready for our Level 2 class.
Learning Objectives
learn basic vocabulary
ppronunciation
gain experience in speaking with other students
get tips and tools for communicating while traveling
preparation for Level 2
Textbook Needed
None
Who Might Enjoy This Class?
Anyone planning to travel to a French-speaking country
Anyone interested in learning a second language
Class Details
When : Wednesday, Sep 27 to Dec 13 ; 6:30 pm to 8:30 pm
Location : SC0BE , SC - BE - General Cls - BE4149 , 1701 Broadway Seattle WA 98022
Fee : $269
Instructor