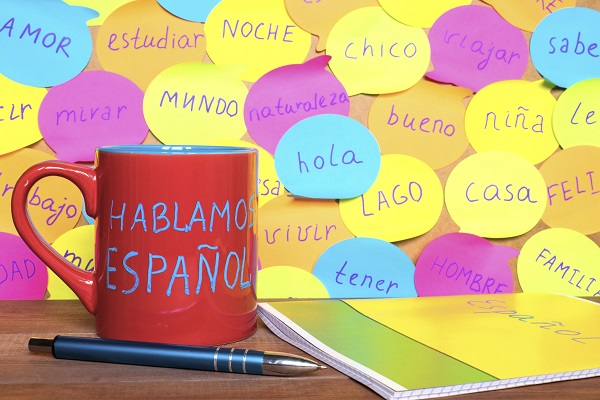 Learn the Spanish language by taking classes!
Whether you're just getting started, have more advanced skills, or somewhere in between, we look forward to seeing you in class. Learn Spanish and become more familiar with Spanish language cultures at the same time.
Many classes are online at this time; learn more by reading our FAQ for Online Classes.