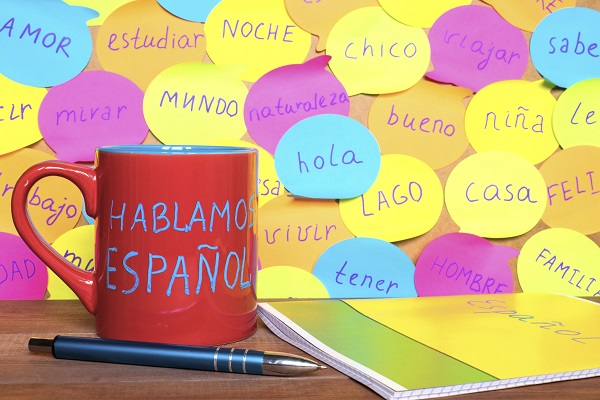 Student Reviews
"The other students brought a wide range of experiences, and were very collegial."
Class Overview
Spanish language students, vámonos! Continue building your language skills in this interactive class. Gain practical everyday vocabulary and expressions, while developing intermediate conversational skills. Gain more understanding and knowledge of Spanish-speaking cultures. You will become more acquainted with essential Spanish grammar, including subjunctive and future perfect, while developing practical listening, speaking and reading skills.
Learning Objectives
During/by the end of this class, you will:
build better vocabulary
learn new idioms and expressions
improve reading comprehension and oral communication skills
gain exposure to several selections of literature in Spanish by authors from Spanish speaking countries
enhance appreciation of different cultures
Textbook Needed
Como se Dice…?, 10th Edition. ASIN: B00198H54Q. Check online for best prices.
Who Might Enjoy This Class?
Prerequisites: 4 quarters (80 hours) of Spanish study or equivalent
Spanish language students, intermediate to advanced, interested in advancing your language skills
Spanish students who wish to improve reading, speaking, listening comprehension with students of a similar level
Class Details
When : Tuesday, Jan 09 to Mar 12 ; 6:00 pm to 8:00 pm
Location : Online , Zoom WA
Fee : $269
Instructor