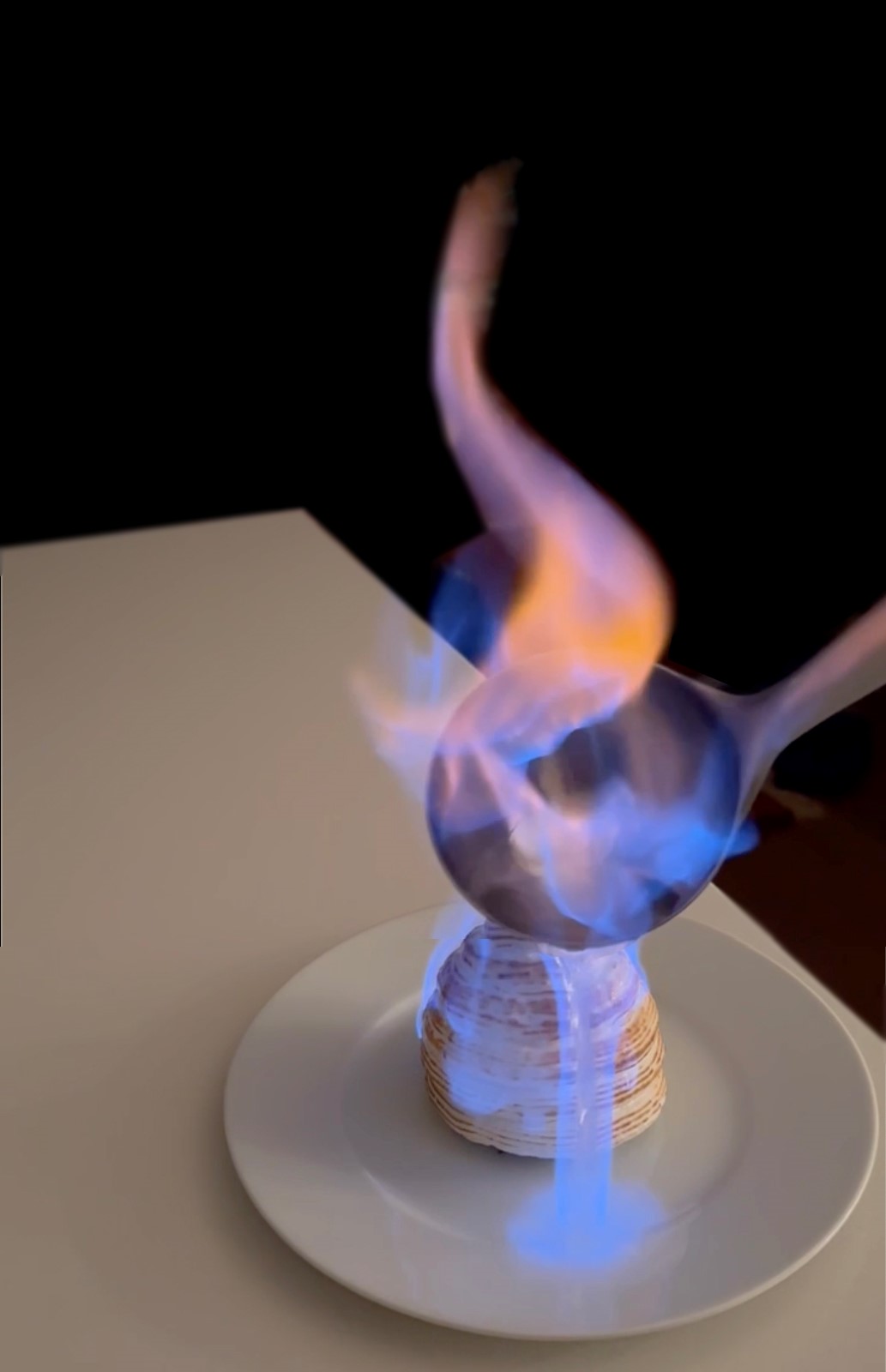 photo by Michael Silver
Class Overview 
Gain a deeper insight into what's going on when you cook and bake! Whether you are a home cook or a professional, you can become a better cook with a little knowledge about the science of food and cooking. You'll fall in love with cooking as well as the beauty of nature and the amazing world we live in.
Many techniques still taught in culinary schools are based on tradition rather than science, and both offer great benefits. In this class, you'll focus on understanding the fascinating field of food science in a fun, hands-on adventure. Learn to make better choices about cooking methods and techniques, and you can produce better-finished products more easily and consistently. Be able to create incredible dishes using modern techniques and scientific principles. Elevate your cooking and knowledge. 
This class will teach many fundamental concepts and apply them to real-world cooking and baking. Below are some of the areas that will be covered in this class. All of these topics will be taught in a way that is accessible to anyone, regardless of their science background.  
Topics covered include:
basic chemistry (heat, molecules, bonds and attraction, chemical reactions, etc.) 
food molecules and how they work (water, proteins, lipids, and carbohydrates)
colloids, pectins, gums, solutions and solubility, etc.
gluten and other interesting substances
pH, acids and bases
fermentation
reactions in cooking and baking
colors in food
flavors, aromas, and multi-sensory perception (all about how we taste things)
all about salts
pathogens and other icky things
everything you always wanted to know about eggs* (*but were too afraid to ask) 
All supplies and materials are included.
This program is approved for 30 continuing education hours toward your application for certification by the American Culinary Federation (ACF), or recertification.
Learning Objectives
Understand the basics of how foods work, interact, and change through cooking and other culinary techniques
Learn best techniques for preparing different foods based on their chemistry and attributes 
Gain more efficient and reliable cooking and baking techniques  
Improve understanding about science through the lens of food 
Be able to create incredible dishes using modern techniques and scientific principles 
Who Might Enjoy This Class?
Home cooks and bakers interested in improving their skills and knowledge 
People interested in science who would enjoy applying their knowledge to food, cooking and baking
Anyone who is curious to learn more about science and how the world works
Professional cooks and bakers who would like more technical understanding from a science perspective 
People interested in certification or re-certification by the  American Culinary Federation (ACF), seeking continuing education hours.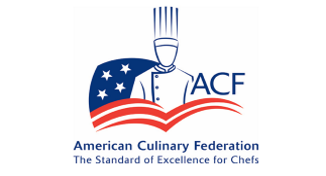 Class Details
When : Monday, Jun 26 to Aug 14 ; 5:00 pm to 8:00 pm
Location : SC0BE , SC - BE - APPRL - BE1139A , 1701 Broadway Seattle WA 98022
Fee : $689
Instructor