Instructor Spotlight: Buck Rogers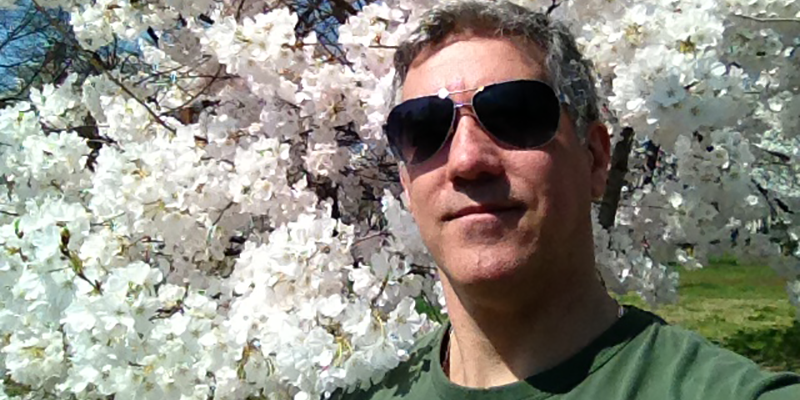 Learn to Communicate in a Brand New Way
American Sign Language (ASL) is used by English-speakers in the U.S. and Canada and is even reportedly the base of other sign languages used throughout the world, including those in many African countries.
In addition to its use amongst the Deaf community, it's also taught to preverbal and nonverbal children in order to help them communicate with others as they develop their verbal communication skills.
Learning this useful method of communication will give you the opportunity to expand your community and help others develop their own communication skills.
Instructor Buck Rogers has been teaching ASL for over 20 years, in both the U.S. and abroad. He brought his skilled expertise to Seattle Central's Continuing Education program in 2017, and his Level 1 and Level 2 classes have grown in popularity ever since.
Learn more about Buck's background and experience.
How long have you been teaching?
I've been teaching at universities, community colleges, public schools, and adult night schools for the last 24 years!
What's your educational & professional background?
I received my B.A. in both Mathematics and French from Gallaudet University and my M.A. in French and Spanish from George Mason University.
In addition to these degrees, I have completed coursework at the University of Maryland and online via Walden University.
What other life experiences do you have that influence what and how you teach?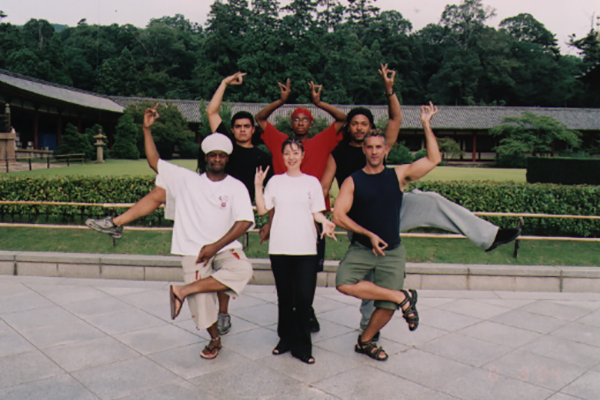 I taught at a regional school for the Deaf outside Paris for two years and then continued with the adult Deaf professional sign language training academy in Paris for several years.
This had a significant impact on my language experience and data collection, giving me the opportunity to compare LSF, the mother language of ASL, and ASL.
Since then, I have trained ASL teachers and interpreters in local, regional, national, and international conferences.
What do you enjoy the most about teaching your classes at Seattle Central?
I love the 'oohs' and 'aahs' that often happen during the learning processes -- and the fun games.
What's your most inspirational teaching or learning moment?
I enjoy making connections with the sign etymological roots of ASL.
Buck's Favorites
Book
Deaf Identity and Social Images of Nineteenth-Century France by Anne Quartararo
Hobbies
Gardening
Hiking
Jailbreaking
Modding cars
Movie
Music
Seattle Restaurant
Travel
Guadalajara, Mexico: I enjoy the great food, having fun with Deaf people, visiting historical landmarks, the relative vicinity to hidden pristine beaches, and nature trips.