Yu-Ming Zhu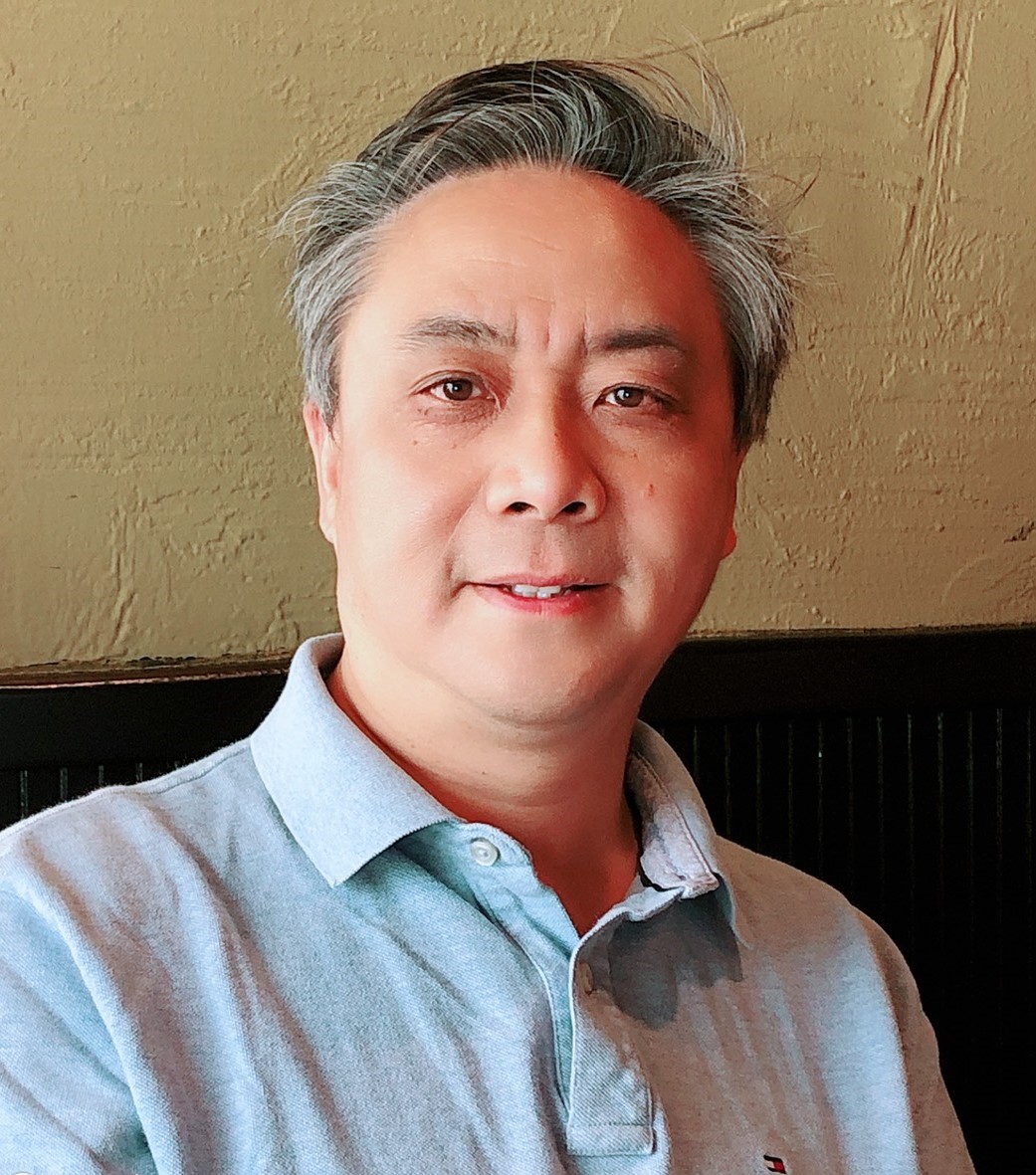 Yuming Zhu is a passionate artist well known in the greater Seattle area for his Sumi and Chinese watercolor, oil and pastel art. He loves to express himself through these art forms and has been creating art for 40 years, having originally learned from masters in China. He is "continually self-learning."
Yuming has a Master of Arts: Art, Literature and Psychology with a focus on traditional Asian art and Western realistic painting.
He has worked with the Seattle Art Museum and KCTS Channel 9, and was also featured as the artist in the Amazon television series "The Man In The High Castle" in 2015.
Teaching Style and Approach
Yuming has been teaching for over 30 years. He loves to teach authentic, traditional Sumi Chinese art, and encourages students to "combine and blend their individual sensibility and Western art  together."
His classes include discussion of Sumi art philosophy and perspectives, as well as hands-on learning of traditional brush strokes. Topics include composition, energetic lines, movement and "qi" flow in paintings, as well as the importance of learning from and appreciating masters and teacher's art, as well as the critique of art.
In Yuming's classes, students can expect some lecture, demonstration, participation, and following along step-by-step. The instructor will share examples of art for students to see and get inspired, and information about Chinese culture
He wants students to learn "solid tradition" brush strokes, gain respect and understanding of tradition, and "arouse the passion of creativity." He also encouragemes modern expression.
Resources
Yuming Zhu's website: https://www.yumingfineart.com/collections
Classes