Gillian Williams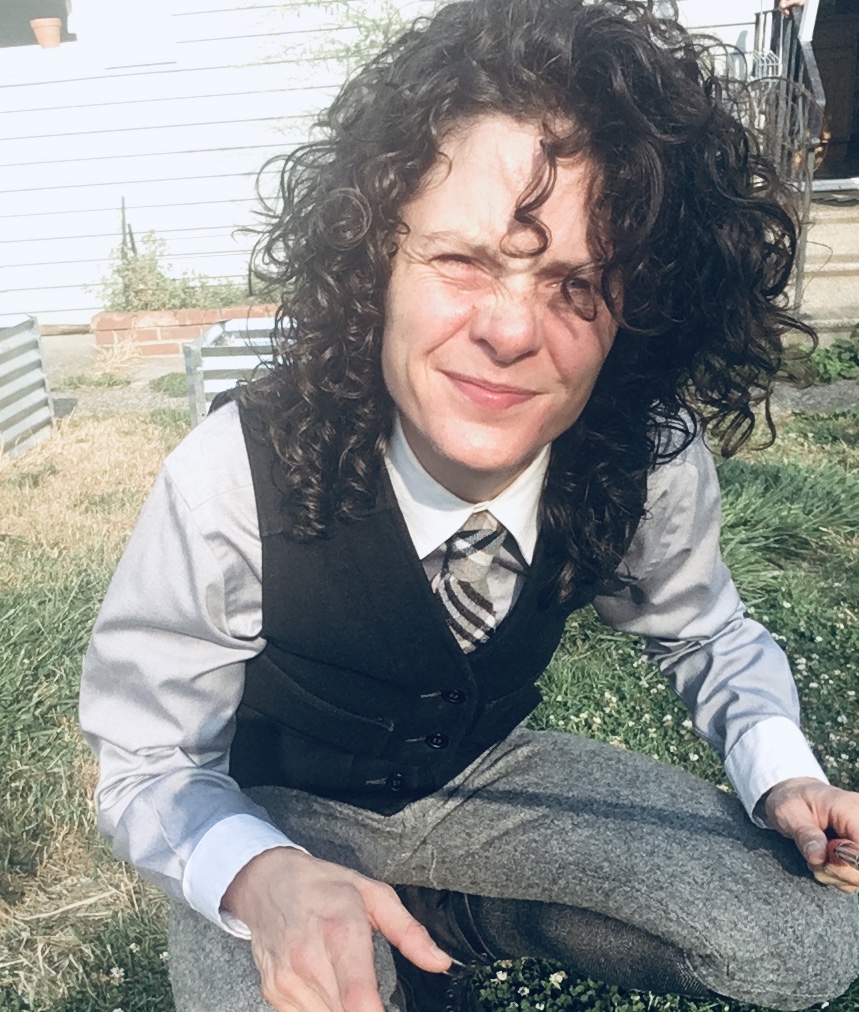 Gillian is a journeyman carpenter in the Local 30 Carpenters Union in Seattle, and has been a longtime volunteer at the Low Income Housing Institute. She builds tiny house villages, and teaches carpentry to local high school students. Describing her background, she says, "I am a lifelong tinkerer and have followed my curiosity for building to many different experiences from vintage trailer restoration, to timber framing, to high rise office buildings."
Teaching Style and Approach
She is very approachable and strives to create a comfortable, safe and supportive learning environment. Gillian says, "I am passionate about teaching, or skill sharing, as I prefer to think of it, and am endlessly fascinated by the wildly different approaches to successful problem solving I have seen in my career."

As a teacher, she is focused on "guiding people to better understand the unique ways we each learn, and how those differences can be empowering to the whole."
In her classes, Gillian will offer insight into what has worked well for her in approaching projects and "encourages students to explore their preferred learning style. Some students may prefer to have an outline of a project and jump right in, while others may prefer direct step by step instructions with oversight."  
She will be moving around the shop during class and encourages students to let her know what type of support they prefer.  She likes to share stories of "her own humorous pitfalls and 'learning opportunities' (positive spin on mistakes!) to illustrate best practices in woodworking."
 
Classes