Howard Stolz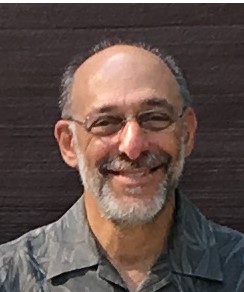 Howard's Background
Howard Stolz has 40 years of product development experience at startups and fortune 500 companies including Honeywell, Apple Computer, and Sun Microsystems. He has been a project manager since 1997 and received his PMP in 2004.
His forte is in improving product team communication and effectiveness, and he has brought more than 70 products to market managing teams and suppliers both domestically and internationally.
Howard has given lectures about product development and project management at several universities in California and Minnesota, as well as publishing several articles about project management.
Howard's Teaching Style & Approach
How do you present materials to your students?
Lectures, PowerPoint slides, and in-class exercises.
How do you work with and interact with your students?
I begin the first class by asking each student to introduce themselves and explain their goals for taking the class.
I review my job experiences and then provide an overview of the course content.
I begin each subsequent class by introducing a concept, give a real-world example, and check frequently for comprehension or questions.
What kind of classroom dynamic do you promote?
I strive to build a friendly and collegiate relationship with the students so they feel comfortable asking questions and providing examples of their own.
Classes