Cynthia Roat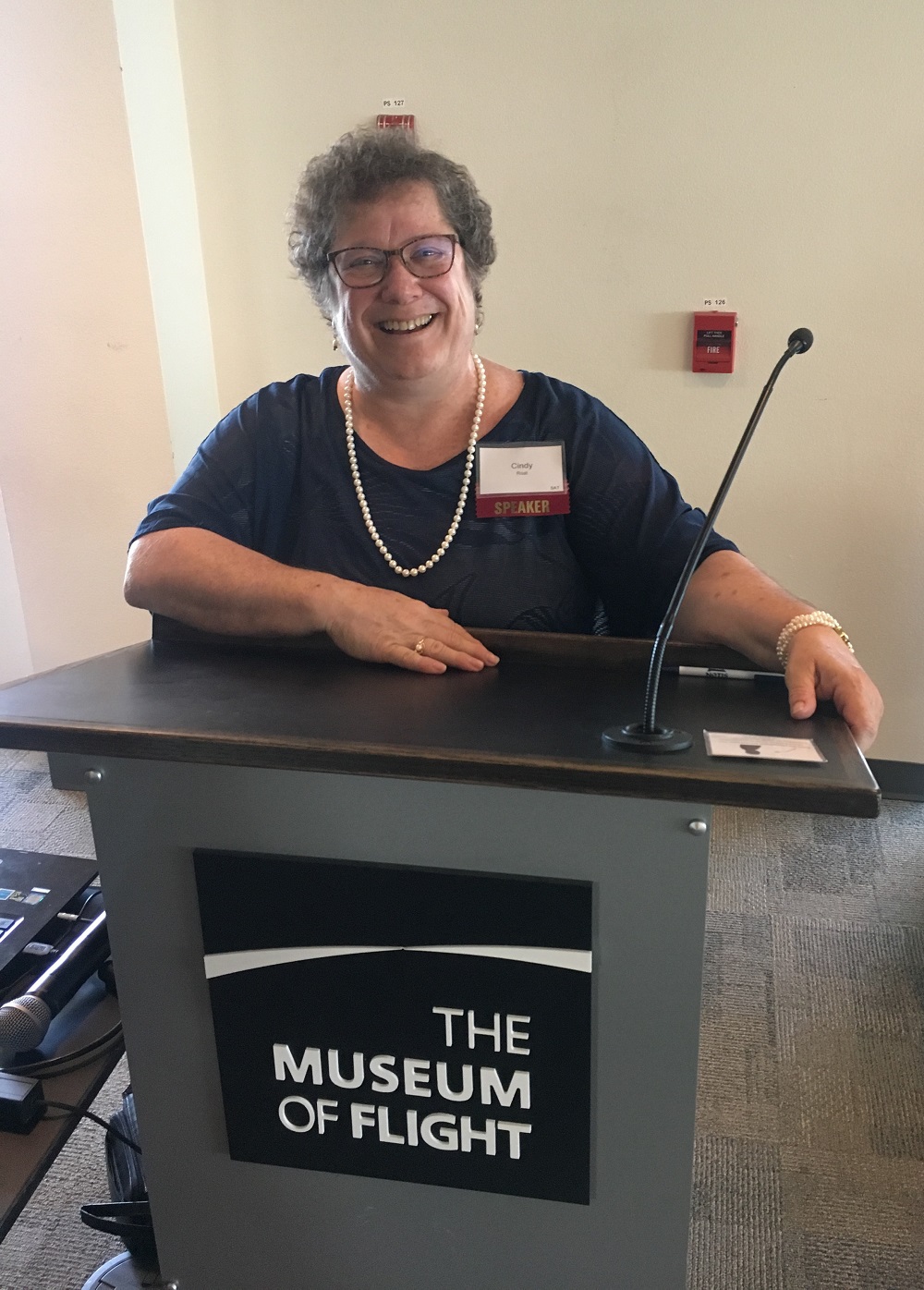 Cynthia E. Roat is a nationally recognized trainer of community language  interpreters and an international consultant on language access in health care.
Certified as a medical and social-service English-Spanish interpreter, she provided interpreting services in a wide range of community settings in the early 1990s, before her interest in systems change led her into training interpreters, instructors, medical providers and healthcare administrators.
Over the past three decades, Ms. Roat has made significant contributions, both in the U.S. and abroad, in many areas of language access. She is the author of a wide array of key resources in the field and the primary developer of a number of basic courses for healthcare interpreters. Her most recent book, Healthcare Interpreting in Small Bites, is being adopted as an ancillary text in many training programs. Ms. Roat has also consulted for a variety of large medical centers and healthcare systems.
Always concerned about building grassroots capacity, Ms. Roat has been a mentor to interpreters, trainers and Language Access Coordinators around the U.S. She is a founding member of the National Council on Interpreting in Health Care (NCIHC), where she currently serves as Treasurer, a founding member of the Washington State Coalition on Language Access (WASCLA), and a former board member of the Northwest Translators and Interpreters Society (NOTIS) where she built a statewide network for providing high quality, low cost continuing education for community interpreters.
She is known nationally as an engaging speaker, a knowledgeable resource, and an energetic advocate for language access in general.
Cynthia's Teaching Style
In Cynthia's classes, you can expect an interactive learning experience. She says, "I believe strongly in experience-based education, and to the degree possible, run my classes in a participatory way.
Interactive lectures and demonstrations are interspersed with discussion, analysis, hands-on practice, exercises, self-evaluation, and other active learning strategies. Classes might include visual aids, videos, special projects, tours, hand-outs, and discussion.
She says, "I work to establish an atmosphere of active inquiry and mutual respect in the class."
Resources
Professional webpage is www.cindyroat.com
Linked-in profile is at https://www.linkedin.com/in/cynthiaroat/ 
Classes