Diana Ratana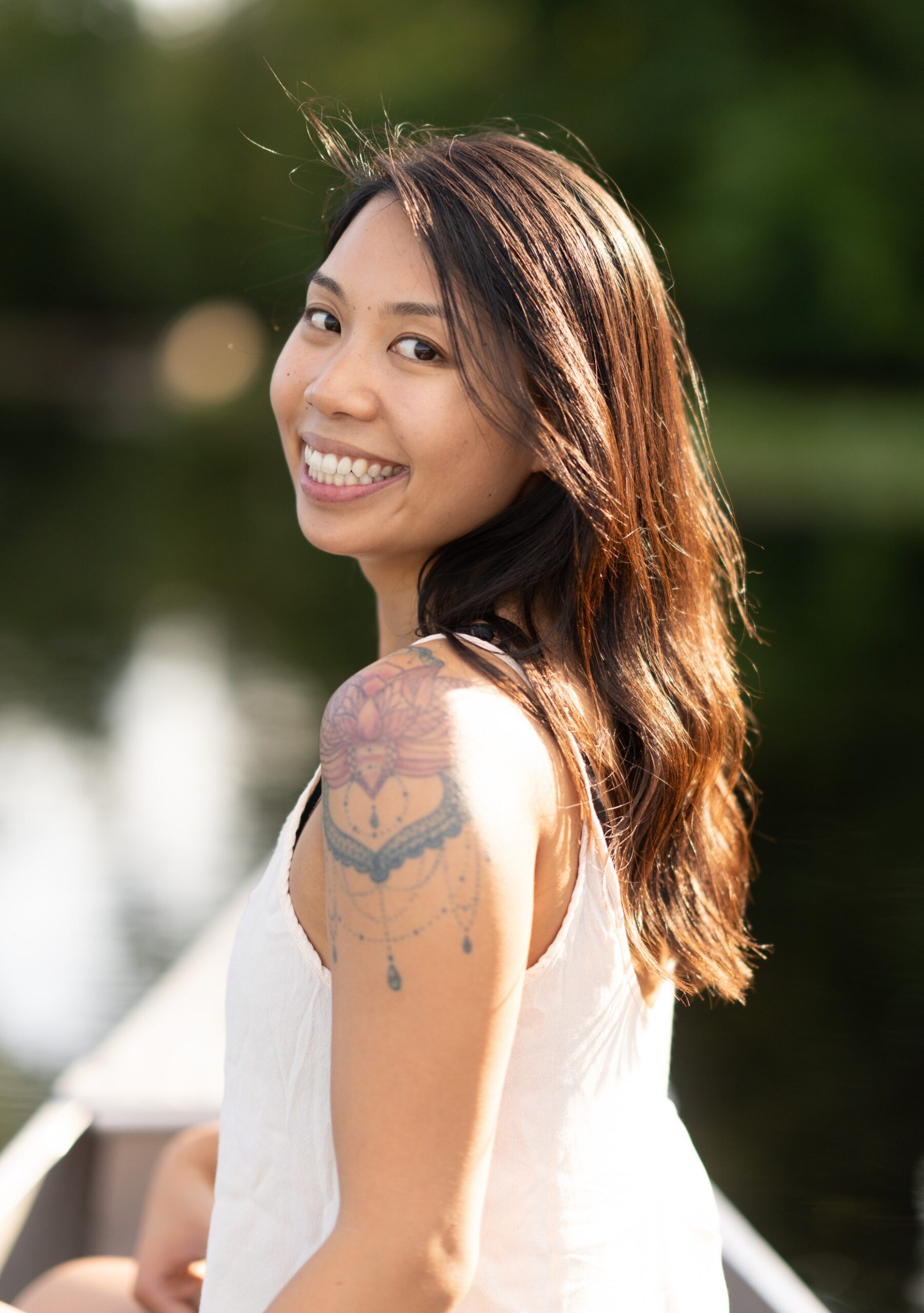 Diana is an international yoga teacher, meditation guide, writer and traveler with 10 years of experience teaching yoga and meditation. From the moment she stepped onto the mat, she quickly fell in love with the compassion, kindness, energy, and confidence she gained from yoga. What began as a means to get fit, turned into a lifelong passion.
In 2016, she made the decision to dive deeper into her practice and explore what it truly meant to embody yoga. After working nearly half a decade in corporate IT, Diana left her job, her home in Seattle and her family to embark on a one-way ticket journey to travel and teach yoga. After backpacking for nearly 2 years through Europe, Africa, South America, and parts of the US, she decided to return home to take her experiences, life lessons, and learnings to her community in Seattle.
Diana's work lies in cultivating spaces, creating programs, and crafting experiences where people can learn to come into their own power, heal from within, return to their humanity, and be supported in their journey so that we may all live authentic, creative, and thriving lives.
Her mission: to help people re-connect to themselves and in turn, connect to the world around them.
Diana's Teaching Style & Approach
Diana believes that yoga begins once you step off the mat. Her approach is that of embodiment and integration. Through a combination of lectures, hands-on practice, demonstration, and mindful connection, she leads students of all levels starting from wherever they are. Her teaching practices include Vinyasa yoga, Hatha yoga, meditation, mindfulness meditation, mindful movement and breathwork.
Diana's Resources
Classes