Angelica Lujan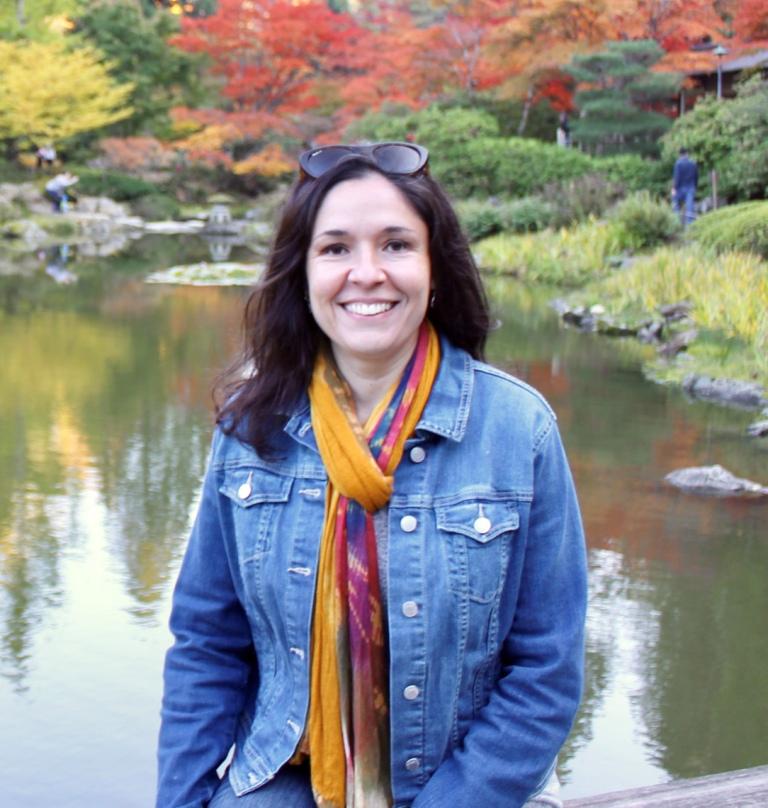 Angelica Lujan De Varela was born a raised in Mexico. She studied chemical engineering, worked for two environmental management companies, and also taught high school environmental science.
When Angelica came to the United States with her family, she felt an inclination towards teaching. She began working in the school district as a substitute assistant and as an interpreter. After a few years, she started teaching Spanish classes at Bellevue College for Continuing Education students and also private tutoring. She also teaches children and adults at Paris Academy Northwest.
Angelica also works for a nonprofit association whose goal is to develop leaders from diverse backgrounds to become actively engaged in schools and communities in Washington State.
In her free time, she enjoys doing yoga, walking with her dog, reading Latin American authors, going to the movies, attending music concerts and traveling with her family.
Angelica's Teaching Style & Approach
Classes often include a variety of media such as videos, visual aids, and songs, to bring grammar lessons alive and to share aspects of Latin American culture. Formats include lecture, small group conversation and games.
Angelica makes classes dynamic and active. She explains, "I like to create an environment where students feel confident to participate and contribute, and groups of friends are usually created that continue over time. It is a warm and respectful environment." 
She is passionate about teaching her language and sharing her culture.
Student Reviews
"The professor was great and did a good job mixing large and small group discussion."

"Angelica is a very engaging and patient teacher."

"I really liked the teacher's teaching method and on-line breakout rooms for exercise interaction."

"For language learning, I found the professor's interactive exercises to be very useful."

"The instructor was very kind and personable."

"Angelica gave concise and helpful answers to questions about grammar and context."
Classes