LeeAnne Krusemark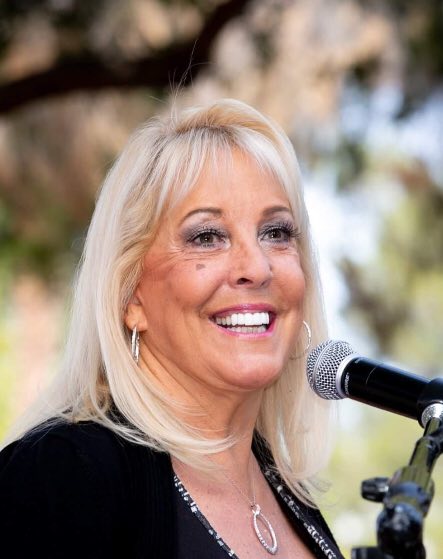 LeeAnne is an adjunct online professor of publishing for Harvard and more than 1,000 facilities worldwide, and is a nationwide speaker on the topics of entrepreneurship and publishing. Her in-person lectures have been offered at more than 200 facilities nationwide, including Purdue, and she has been asked to speak at a Senate-sponsored business conference as well as for the Department of the Army.
In addition, LeeAnne has owned a successful award-winning public relations business for more than 20 years and is a Chamber of Commerce past president. She is also a former journalist, editor, and managing editor of newspapers, as well as an author of countless magazine articles and several books, some of which can be found on Amazon.
LeeAnne has also recently authored a screenplay that Hallmark has expressed an interest in, and has started representing other writers as an editor and agent. The inspiration she gives to others has even been compared in writing to Oprah!
Teaching Style & Approach
In LeeAnne's classes, you can expect lectures with examples and visuals, along with discussion and digital handouts. All of her classes are offer step-by-step instruction. She welcomes opportunities for questions and discussion during and after class.
Resources
https://krusemarkgrinnell.com/
Classes