Ron Hobbs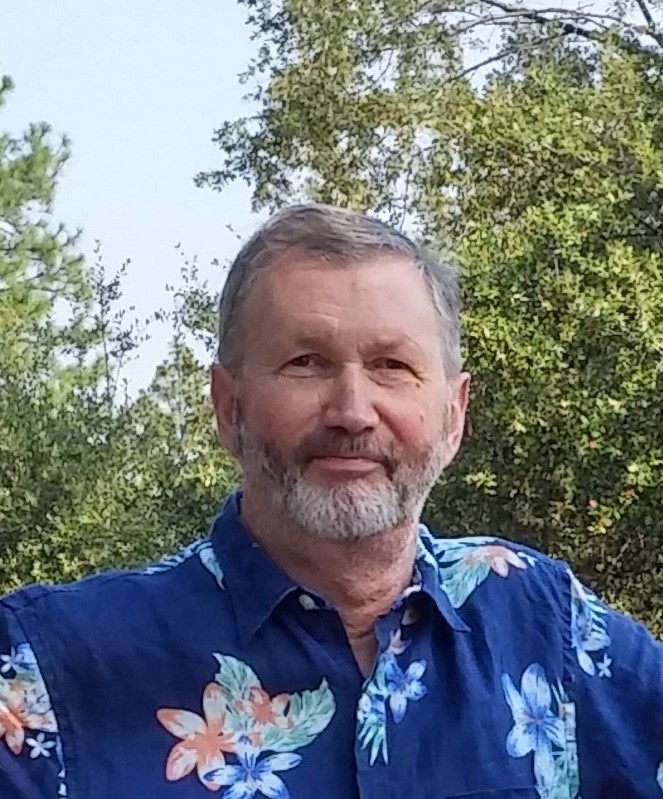 As a young man, Ron wanted to go to Mars, beginning his educational career in Aerospace Engineering.
When that turned out to be unlikely, he began exploring the planet of his birth, hiking and climbing the mountains of North America.
He never lost his interest in the other worlds of the Solar System, however, and in 2000, he discovered that NASA was recruiting enthusiastic volunteers to share the excitement of space exploration with the general public.
Ron has been a Solar System Ambassador for NASA's Jet Propulsion Laboratory since 2001.
That led to volunteering and then working for the Museum of Flight in Seattle, hosting astronauts, astronomers and planetary scientists for Public Programs.
Currently, Ron teaches classes for a variety of retiree education programs and for other retiree education venues, as well as volunteering for the Museum of Flight.
Ron's Teaching Style & Approach
In his classes, Ron primarily uses lecture with audiovisual support, demonstration and classroom discussion.
He tries to establish an engaging learning community in the classroom.
When asked about his teaching style, Ron said, "I like to think that the class is exploring, is on the deck of the 'spaceship of our imagination.'"
He likes to create an environment that where he and students can interact as fellow lifelong learners.
Ron's Resources
https://solarsystem1.jpl.nasa.gov/ssa/biography.cfm?US_ID=191
Student Testimonials
"Excellent!"

"Instructor is very enthusiastic about his topic, works hard on preparation, and is coping well with the technology."

"Lots of interesting facts & theories."

"Extensive knowledge, visual materials and passion."

"Enjoy the topic and instructor."

"The class was superior."

"Extensive knowledge."

"Enthusiastic instructor."
Classes