Adam Frantz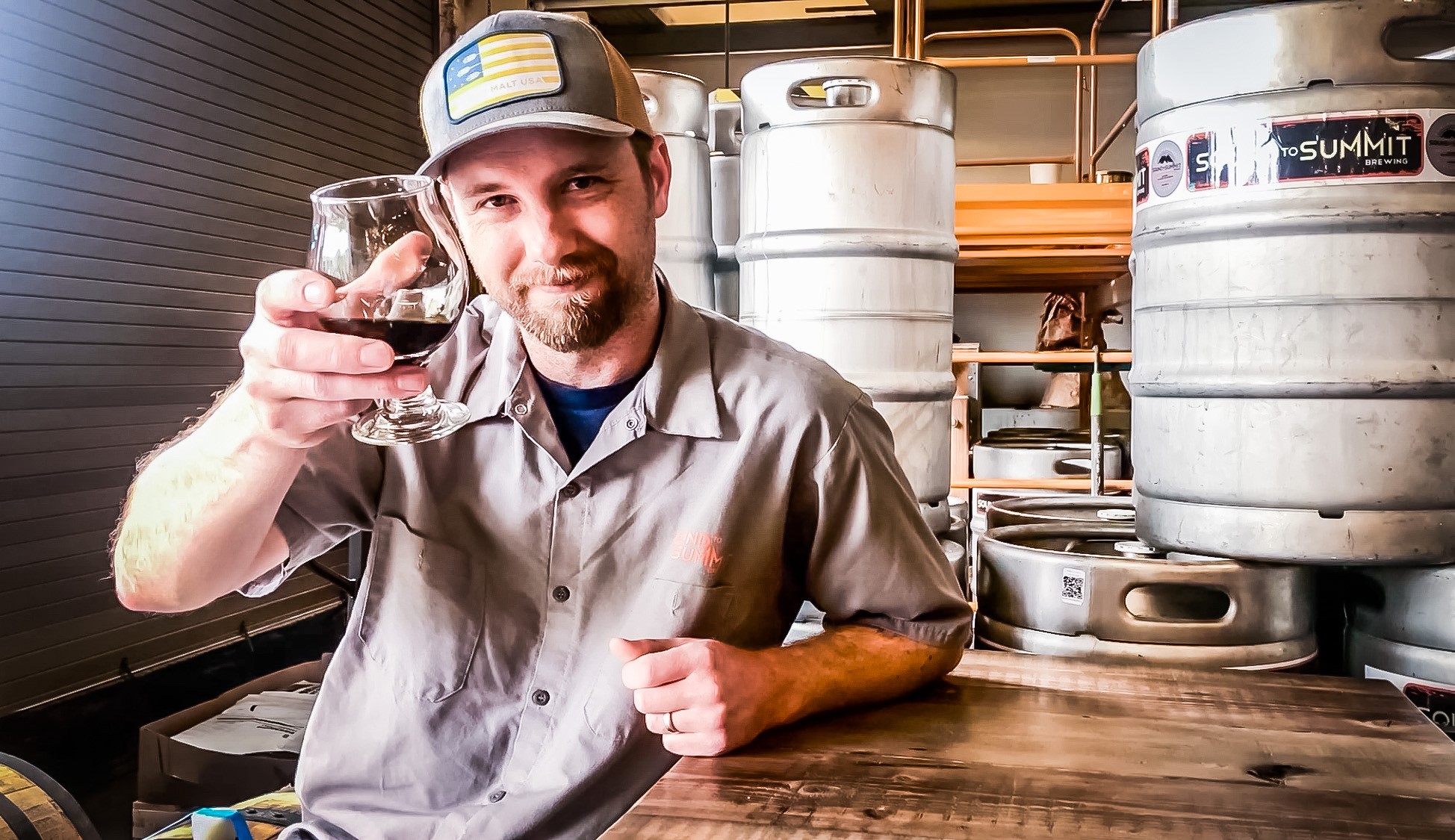 Art. Science. Creativity. Passion. These are words that motivate Adam Frantz's drive to design award-winning beer.
Hailing from a small farm in rural Vermont, Adam brings with him a respect for hard work, artisan craftsmanship, and a degree in biology that keeps him focused on the science of his craft. He started as an award-winning home brewer specializing in brewing double IPA's and farmhouse ales. Spending 13 months travelling around the world, he returned with an expanded vision and new appreciation for the depth of world beer culture.
He started his professional brewing career in 2012 at Redmond's Mac & Jack's Brewing Company before continuing on to become head brewer at American Brewing in Edmonds, then building Belltown Brewing in Seattle, and finally settling at Sound to Summit Brewing in Snohomish where he is the current head brewer.
Along the way he was awarded the prestigious Glen Hay Falconer Scholarship and studied brewing science and engineering at the American Brewer's Guild. He has trained several brewers over the years and enjoys teaching others who share his passion for brewing and thirst for knowledge.
Adam's Teaching Style & Approach
Adam  has an informal style and encourages class participation. He shares his knowledge through lecture and visual aids. He welcomes questions and has room for expansion on topics that interest students.
Adam's Resources
Classes