Kayla D'Aprile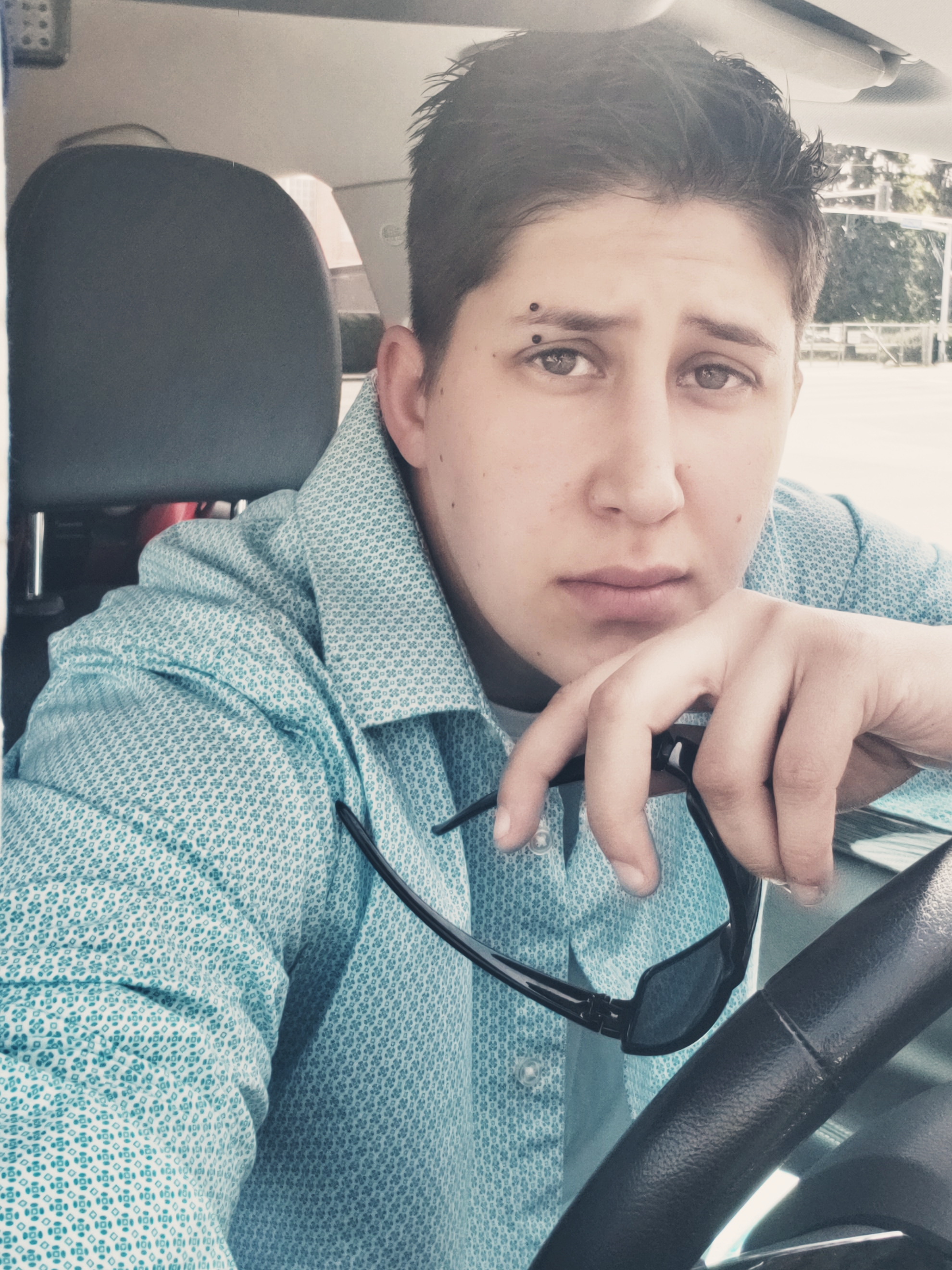 Kayla is a classically trained carpenter with over 15 years of construction experience and five years in project management. She has an undergraduate degree in women and gender studies, and sociology and communications. 
She explains that her career in construction has "given me the skills to see the bigger picture and thrive in bringing the customers' dreams to life." Kayla is proud of "the relationships I build with my customers and working with my hands to create magic in their homes."
Kayla knew from a young age that she was going to work with her hands and says "I love my job and all the work that comes with it."
Teaching Style & Approach
Classes focus on demonstrations and hands-on practice. Kayla uses visual aids and encourages group discussions and asking lots of questions.
As an instructor, Kayla listens to her students and says, "My interactions are based on my students' needs and however I can be of help." She explains, "I believe that teaching is being in a position to help guide and to be an advisor to others' minds. Collaboration is key."
Classes