Colleen Comidy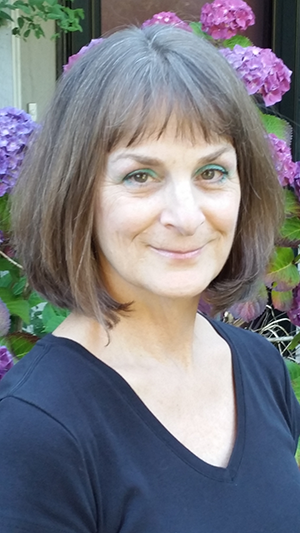 Colleen Comidy has been teaching at Seattle Central since April 2000. She started teaching at Seattle Central in the Basic and Transitional Studies program (Refugee and Immigrant students) and has been teaching international students at Seattle Central's Institute of English since 2007.
Colleen has been a TESOL teacher trainer since 2009 and has been teaching in the TESOL Certificate program at Seattle Central since Spring 2012. She also taught English abroad for 8 years and taught Italian in colleges in New York City for 8 years prior to living abroad.
Colleen has a MATESOL from the University of Washington and a MA in Italian Language and Literature from New York University.
I really enjoyed the opportunity to have observations of different classrooms and how the teacher manages them.
Classes