Sasha Berenstein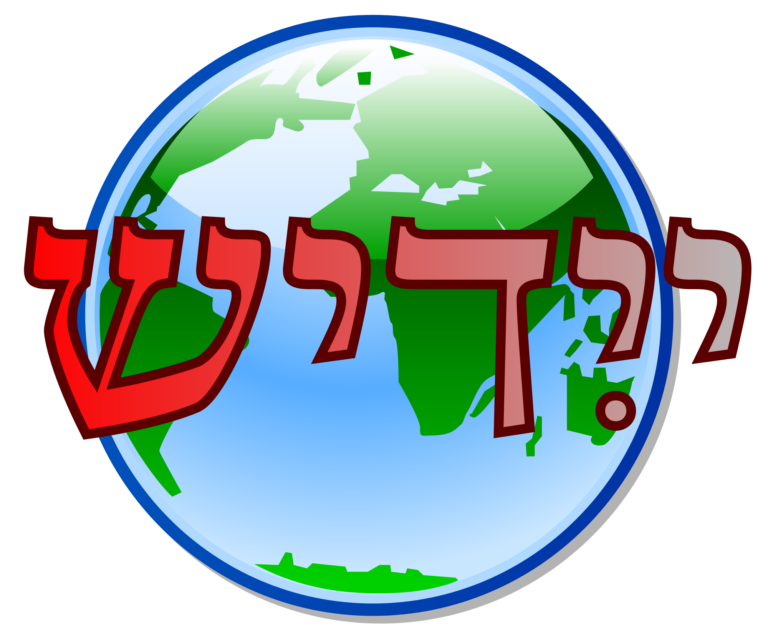 Sasha Berenstein has been studying Yiddish language, history, and culture for over a decade and is currently a fellow with the Yiddish Book Center's Yiddish Pedagogy Program.
They have been very active the past year in working toward queer acceptance and gender inclusivity in the Yiddish language, including compiling a list of transgender and nonbinary vocabulary that was published by the League for Yiddish in March for Transgender Day of Visibility.
Sasha is also a klezmer musician who plays fiddle, accordion, and guitar.
Sasha has helped organize Seattle Yiddish Fest, and is generally very passionate about their work in building modern Yiddish community in the city of Seattle.
Sasha's Teaching Style & Approach
When asked about their teaching style, Sasha said "I try to strive for a community setting in my classrooms, building an environment where students can freely discuss ideas and concepts with their peers. I prefer to interact with my students as equals, and to be treated as an equal by my students."
Depending on the class topic, Sasha's teaching tools might include lecture, audio/video samples and group singing.
Sasha's Resources
Explore Sasha's gender-inclusive Yiddish vocabulary list:
https://medium.com/@sasha.x.berenstein/a-list-of-yiddish-transgender-nonbinary-terms-e6f4a969d171
Student Reviews

"Sasha is incredibly engaging and has an excellent sense of humor. Sasha is great at drawing out the best in their students!"

"Sasha is an amazing teacher. She's engaging, culturally knowledgeable, and demonstrates a strong dedication to students' interests."

"Instructor was friendly and knowledgeable."

"Sasha has a kind demeanor, is interesting, dynamic, and has kept the course fun."

"Sasha is: fun, knowledgeable patient."

"Sasha is such a lovely teacher and has so much excitement for us learning both the language and cultural elements. I appreciate that she always takes the time to answer questions and I've never felt silly asking anything. I feel like I'm getting a solid foundation to begin understanding more complicated grammatical aspects of Yiddish and that pacing is helpful."

"Sasha is an engaging, skilled instructor who keeps lectures fun and interactive."
Classes