Erin Ahlen-Rooney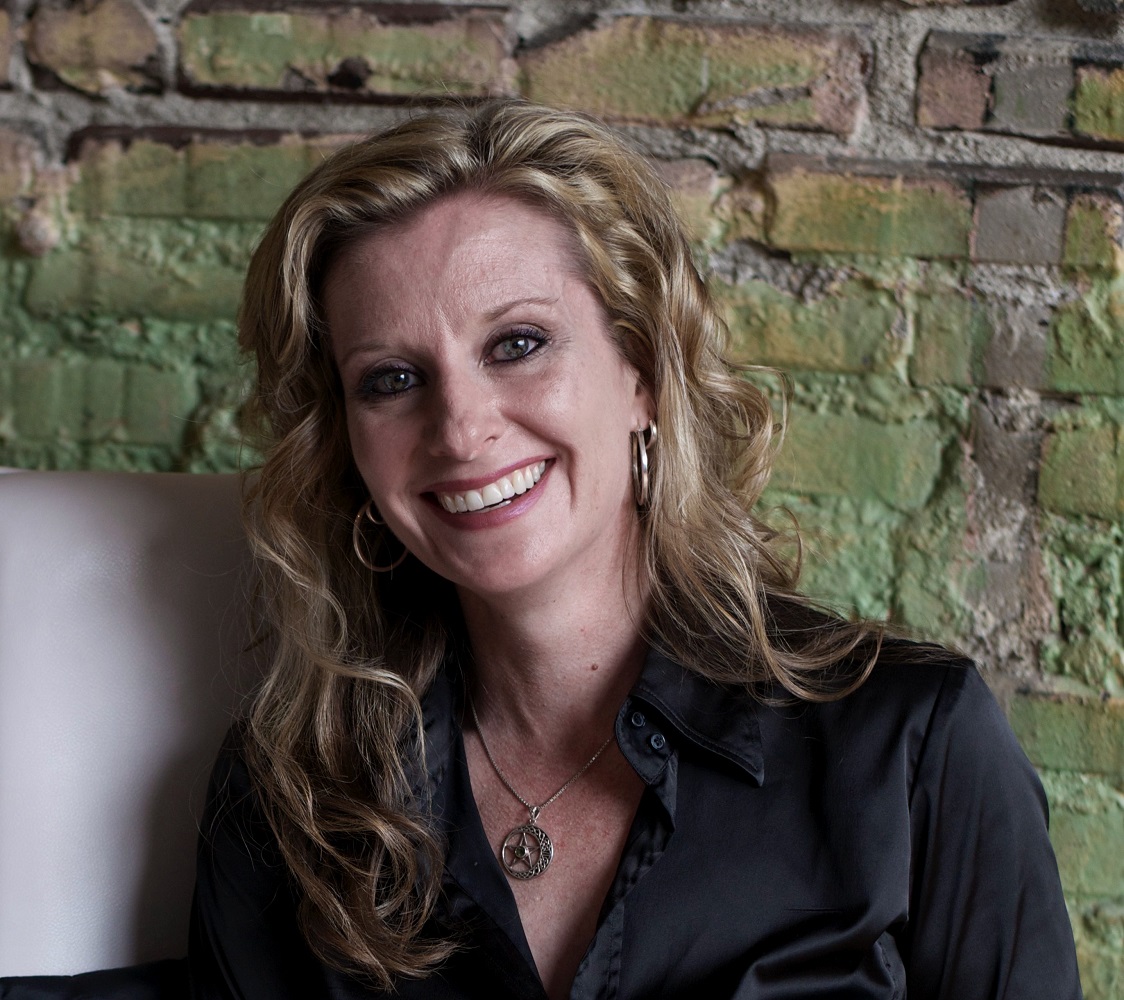 With extensive training in ballet, folk, and social/ballroom dance, Erin has performed and competed all over the West Coast and Western Canada.
Erin moved her family to Seattle in 2008 to teach social dance with a local studio and continues to have a passion for introducing new dancers to the joy of dance.
Recently, Erin earned her PhD in philosophy and loves the way her cross-training in dance helps her teach both subjects with clarity, simplicity, and humor. 
Classes