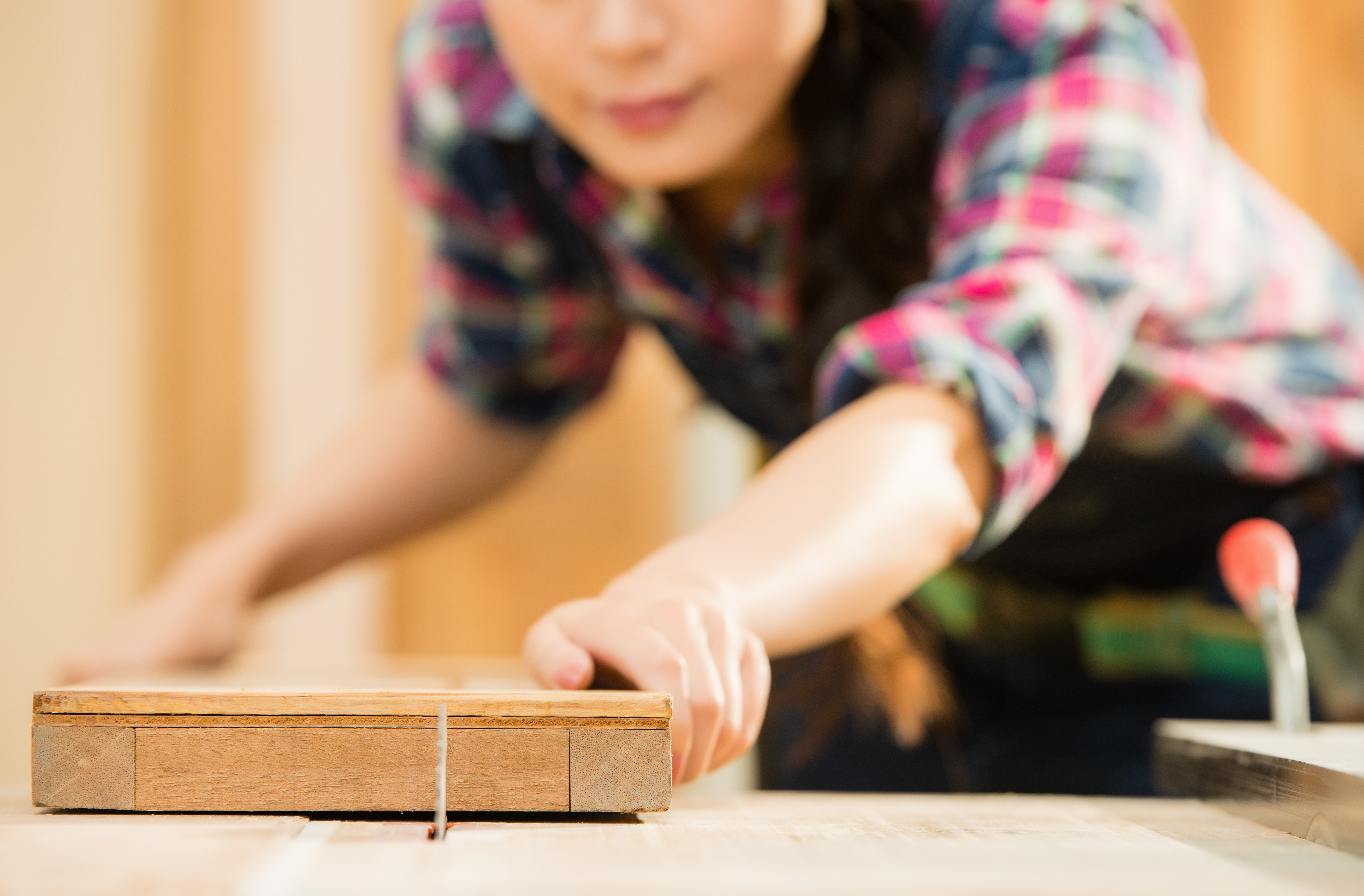 Overview
Demand for workers with residential building skills in the Seattle area is enormous, and jobs can be rewarding and well-paying. This new certificate program provides hands-on career training in "whole building" residential construction.
Designed to put your skills to work in the field, this program is open for people with no experience, as well as anyone currently working in construction who would like to take their career to the next level.
Learn foundational construction skills, gain experience with tools and materials, develop carpentry skills, and build interior and exterior finishing skills. Lecture, discussion, and written materials will prepare you to take the Carpentry Basic Certification exam.
Gain the knowledge and experience for gainful employment and advancement in residential construction.
"This program gave me greater knowledge, better understanding, and a space to hone my skills, plus a network with other students that, I hope, will benefit our careers in the future." - Graduate from 2021-22
You can READ MORE about the full program on the Seattle Colleges website, and then return to this page to register.
Class Details