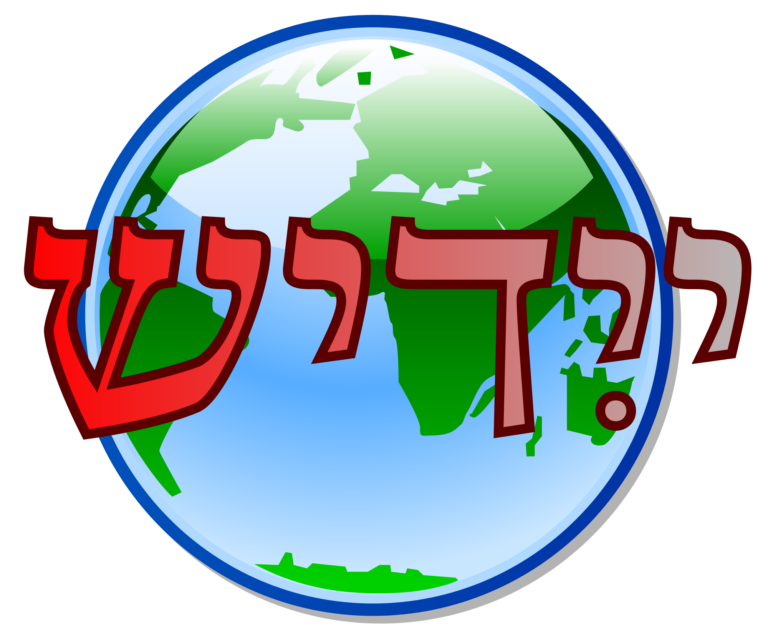 Class Overview
Review the vocabulary, expressions, and grammatical concepts introduced in Yiddish 7 through 9, in this engaging Yiddish language class.
The emphasis in this class will be on practicing your language skills to strengthen your ability to use what you've learned. Focus on speaking and listening comprehension, writing and reading ability, pronunciation, and a systematic review of grammar.
Through materials such as songs, poems, newspapers, and colorful art displays, increase your language facility in a fun and interactive environment. Advance your skills by interacting with the instructor and fellow students in Yiddish.
This course will prepare you to move on to advanced Yiddish classes in the future..
Learning Outcomes
By the end of this class, you will be able to:
Increase ability to read, write, and converse in more complex Yiddish.
Gain more confidence and vocabulary to carry on a more advanced conversation
Increase vocabulary
Become more familiar with Yiddish culture and historical materials
Acquire vocabulary, phrases, and expressions from a wide range of topics
Develop conversational skills in exchanging information – introducing yourself, family, job, hobbies, your day, etc.
Who Should Take This Class?
Prerequisites: 7 quarters (105 hours) of Yiddish study or equivalent; it can also be a great preparation course for those who have completed 6 quarters of Yiddish (90 hours) and who wish to continue learning the language
Yiddish students who want to further their knowledge of reading, writing, and speaking Yiddish
Class Details