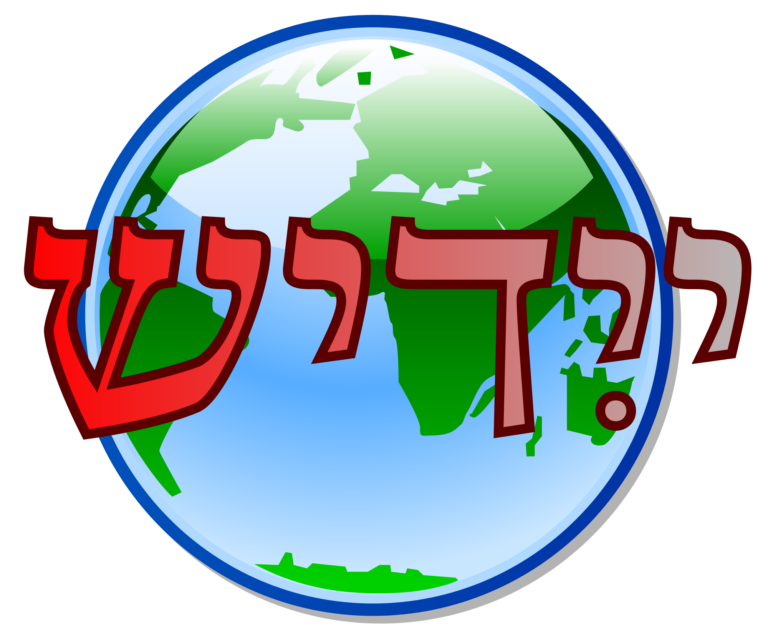 Class Overview
Build more advanced Yiddish vocabulary and expressions in this interactive class! Develop advanced conversational skills while continuing to explore Yiddish-speaking culture.
In class, gain experience reading longer Yiddish texts and translating them together with classmates. Continue to develop practical listening, speaking and reading skills. Learn idiomatic expressions and phrases for everyday life to help you have more advanced and natural conversations.
We will also continue to explore Yiddish culture to gain more understanding and appreciation of the history and traditions.
Learning Outcomes
By the end of this class, you will be able to:
Use new vocabulary
Be familiar with idiomatic expressions and phrases for everyday life
Have more advanced conversations
Listen, speak, read and translate at a more advanced level
Have more understanding of Yiddish culture
Who Should Take This Class?
Prerequisites: Previous knowledge of Yiddish 8 quarters (120 hours) of study or equivalent.
Yiddish language students who wish to advance their conversational skills and fluency
Students who wish to continue learning Yiddish in a fun and interactive learning environment
Those who enjoy improving their Yiddish language skills with an eye toward someday speaking Yiddish fluently
Class Details
This class is held online by videoconferencing. It is led by an instructor(s) in real-time as an interactive class experience. To attend and participate fully you will need access to a computer or device with video and a microphone, plus high-speed internet connection. Instructions to access the class will be emailed to you by the instructor or staff member before the class begins. Note: part of this class might be recorded, for the students and instructor to use for review only; recordings will be deleted after the end of the quarter.
10 Tuesdays ; Apr 05 to Jun 07 ; 7:00 pm to 8:30 pm

Location : SCONL; Room Online

Fee : $209
Class ID : 38948 ; SKU : 34625
Instructor
8 Tuesdays ; Jun 28 to Aug 16 ; 7:00 pm to 8:30 pm

Location : SCONL; Room Online

Fee : $179
Class ID : 39024 ; SKU : 17769
Instructor