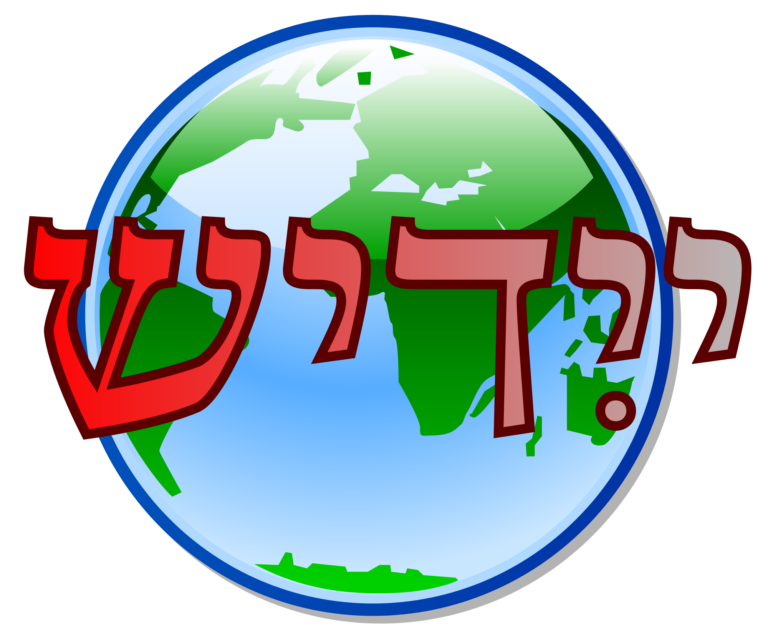 Class Overview
Kum arayn (come in) -- join the Yiddish revival! We will begin by learning the alef-beys together, then go on to learn basic conversation, reading, and grammar through interactive games, songs, and dialogues. Gain confidence and vocabulary to carry on a conversation beyond just knowing the odd Yiddish word or phrase. Learn vocabulary for greetings, family members, health, the weather, and so on, through a communicative approach. Gain practice speaking and listening with the instructor and classmates. Enjoy a fun and interactive environment. By the end of the course, you will be able to read, speak, and translate simple Yiddish. All are welcome -- no prior Yiddish knowledge necessary. Required textbook: In Eynem: The New Yiddish Textbook, ISBN 978-1-7343872-3-0.
Learning Outcomes
By the end of this class, you will be able to:
learn to read and write in Yiddish
acquire vocabulary, phrases, and expressions from a wide range of topics
develop conversational skills in exchanging information – introducing yourself, family, job, hobbies, your day, etc.
gain exposure to Yiddish historical materials such as songs, poems, and newspapers
Required Textbook
In Eynem: The New Yiddish Textbook, ISBN 978-1-7343872-3-0
Who Should Take This Class?
This class is for students who want to learn how to read, write, and speak Yiddish or who are curious about the language, regardless of whether they have family background in Yiddish culture.
Class Details
This class is held online by videoconferencing. It is led by an instructor(s) in real-time as an interactive class experience. To attend and participate fully you will need access to a computer or device with video and a microphone, plus high-speed internet connection. Instructions to access the class will be emailed to you by the instructor or staff member before the class begins. Note: part of this class might be recorded, for the students and instructor to use for review only; recordings will be deleted after the end of the quarter.
8 Wednesdays ; Jun 29 to Aug 17 ; 7:00 pm to 8:30 pm
Location : Online
Fee : $179
Class ID : 38976 ; SKU : 17764
Instructor