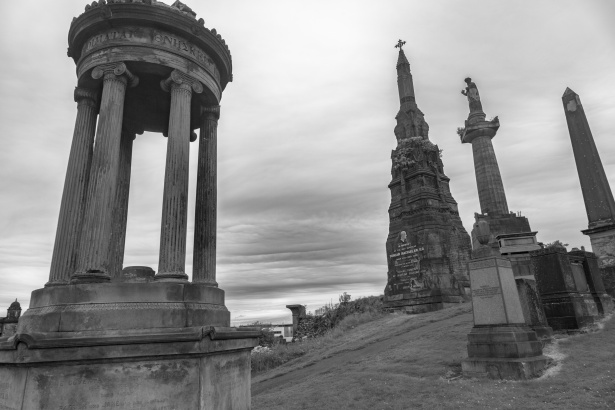 Class Overview
The landscapes of Scotland and Ireland contain a great number of stone monuments built in pre-history. Standing stones, stone circles, and henges are just a few of the monuments one can see. Discover the fascinating structures created by people in Scotland and Ireland in the Stone, Bronze, and Iron ages. The colossal Newgrange, which is older than the Great Pyramid of Egypt, is an example of a chambered burial tomb. Tombs come in all shapes and sizes and we will explore the variety of them. In addition, the people from the Stone, Bronze, and Iron Ages left us examples of their dwellings, such as crannogs and brochs. Come explore the prehistoric and fascinating monuments of Scotland and Ireland.
Learning Outcomes
By the end of this course you be able to:
Identify the types of ancient monuments that visitors to Britain and Ireland can expect to see.
Recognize the various types of dwellings from prehistory.
Explain the difference between a stone circle and a henge.
Develop an understanding of the context in which these monuments were built.
Describe the array of burials which provide us with so much of our knowledge of this time.
Who Should Take This Class?
Anyone who wants to learn about the ancient monuments of Scotland and Ireland.
Travelers to Britain and Ireland who want to use this course as research for their itinerary.
Class Details
This class is held online by videoconferencing. It is led by an instructor(s) in real-time as an interactive class experience. To attend and participate fully you will need access to a computer or device with video and a microphone, plus high-speed internet connection. Instructions to access the class will be emailed to you by the instructor or staff member before the class begins. Note: part of this class might be recorded, for the students and instructor to use for review only; recordings will be deleted after the end of the quarter.
1 Saturdays ; Oct 23 to Oct 23 ; 9:00 am to 11:00 am

Location : SCONL; Room Online

Fee : $49
Class ID : 38770 ; SKU : 30094
Instructor