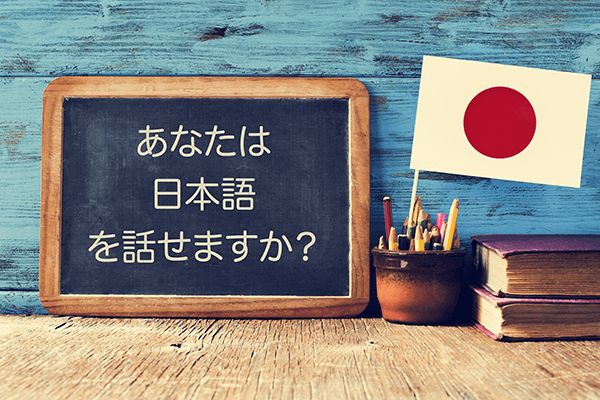 Class Overview
Enjoy a review of the vocabulary, expressions, and grammar concepts introduced in Japanese classes levels five through nine, as you continue to improve your language skills. Gain more confidence in having a conversation as you participate in a systematic review of grammar.
In this class, you can focus on your speaking ability and pronunciation, listening comprehension, as well as writing and reading skills. Review Hiragana, Katakana, and Kanji, along with Japanese grammar, vocabulary, phrases, and idiomatic expressions. Enjoy exploring traditional and modern Japanese culture in this interactive learning environment. 
Learning Objectives
Read, write, and speak in more complex Japanese
Use practical vocabulary and expressions in a variety of familiar topics
Converse with more confidence beyond just knowing Japanese words or phrases
Participate in conversations with native speakers of Japanese
Understand more about traditional and modern Japanese culture 
Who Might Enjoy This Class
Prerequisite: 7, 8 or 9 quarters (140, 160, or 180 hours) of Japanese study or equivalent 
Students who wish to continue learning Japanese and reviewing what they have learned 
Individuals who studied the book Japanese for Busy People on their own, and who need to review the contents in a welcoming interactive learning environment
Japanese language students who meet the prerequisite and would like to gain confidence speaking Japanese
Textbook Needed
Japanese For Busy People I, 3rd Edition. Romanized Version ISBN: 978-1-56836-384-4 or Kana Version ISBN: 978-1-56836-385-1. You can find the book online or possibly at your favorite bookstore.  
Class Details
When : Thursday, Sep 28 to Dec 07 ; 6:00 pm to 8:00 pm
Location : Online , Zoom WA
Fee : $269
Instructor