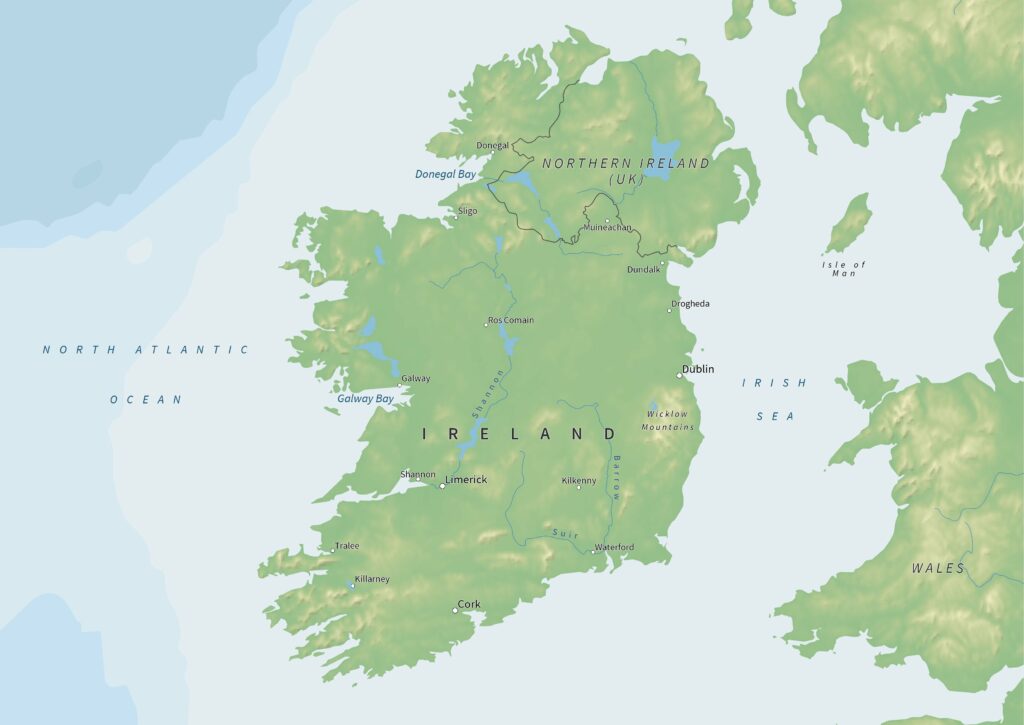 Student Reviews
"Geoff is such a great teacher. So much good information."
Class Overview
Are you planning a trip to Ireland, do you have Irish ancestry or are you otherwise interested in this island in the North Atlantic? Ireland has a long and fascinating history. Develop a better understanding of the country's history and culture as well as a brief introduction to Irish mythology. Learn about historically significant locations and unusual sites relevant to the culture and history of the country. Gain exposure to a few sites that demonstrate the Neolithic era (standing stones, passage tombs, rock art, etc.), the Bronze/Iron Ages (crannogs, hillforts), the Irish Monastic era (monasteries, churches, museums), as well as an array of museums with collections from a number of time periods. Learn travel tips that will help you plan an enjoyable trip travelling around Ireland.
Learning Objectives
After this class, students will:
Have a greater appreciation of lesser-known but historically significant sites to visit in Ireland.
Better understand the history and culture of Ireland.
Be better prepared for travel with tips and tricks.
Who Might Enjoy This Class?
People who are interested in Irish history and culture.
Anyone interested in learning about travel to Ireland, whether in-person or from the comfort of the classroom.
Class Details